Our Diversified Work-Force
How a Software Company Emerged as Best Property Developers | Success Story of Atif Mustafa Khan
The Art of Customer Management in Real Estate | Approach of The Cloud Services in Customer Care
Unique Construction and Corporate Sector | Importance of Team Building for Property Developers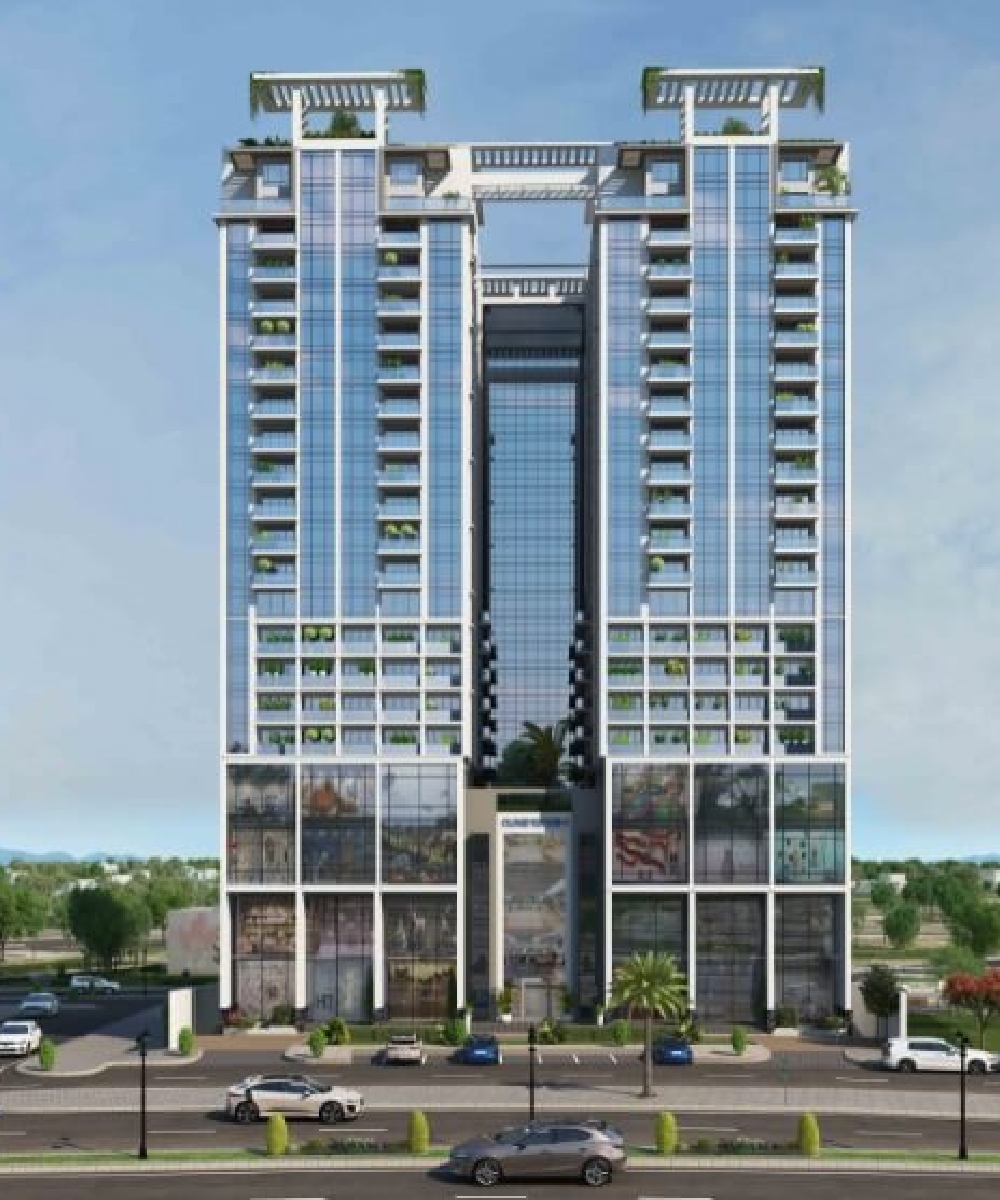 The Cloud Services is a leading Property Development Company of Pakistan. Our intention of starting business is to provide cost effective housing options and properties to our citizens.
Our key differentiator are the innovations that we incorporate in our projects with energy-efficient techniques implemented by top civil engineers and unique developments. This is achieved through intensive and meticulous efforts in the planning and design stages. Furthermore, we are also offering smart building, voice and data connectivity with minimal operational and management cost.
The Cloud Services was created by a team of telecommunications experts as a tech company in 2012. Later in 2015, it restructured into a group of companies having a division focusing on Property Development. This division is headquartered in The Cloud Services, Cloud Mall, Plot no. 3 Markaz Block B-1 Ext, Multi-Gardens, B-17, Islamabad and our branch office is in Ground Floor, 99 Civic Center Executive Block, Gulberg Greens, and Islamabad.
Currently, we are working on different projects like Cloud Tower-1, in capital and we have luxurious residential and commercial property for sale in Islamabad.
We are making continuous efforts towards becoming one of the largest owners, managers, and developers of First-Class Properties (Accommodations, Villas, Office Spaces, Residential Apartments and
Malls) in Pakistan.
We are acutely aware that a successful Property Development Business requires a huge capital base. Which is why we have put in place robust plans to ensure steady flow of cash from Private Investors who are keen on working with us. We can confidently say that we have a strong financial standing allowing us to embark on attractive Property Development projects that comes our way.
As part of our plans to make our customers our number one priority and to become the leading Property Development Company in Pakistan, we have prioritized the preferences of our clients above all else.
As property rates have grown exponentially over the past years, we exert ourselves to deliver projects that can favorably compete with the best in the industry at an affordable and reasonable price as well as delivering them within the stipulated completion date barring any unforeseen circumstances. We also strive hard to generate great value from any property that we manage (both for our clients and for the
company).
The Cloud Services is becoming a specialist in providing western style living options here in Pakistan with the use of premium quality material that is a signature of the services we are providing. We believe in providing quality work to our customers that speaks for itself.
Our intention of starting business is to provide cost effective housing options and properties to our residents.
Client Testimonials | Dr. Tahir | Cloud Villas B-17 | Islamabad
Client Testimonial | Ali Hussain Shah | Cloud Villas B-17|Islamabad
Client Testimonial | Dr. Shafqat Ali Junjwa | Investor |Islamabad
I am Abdul Rahman Durwaish, Vice President of Business Development at Transworld Associates (Pvt) Ltd, a Tier-1 IP Transit service provider.
Abdul Rehman Durwaish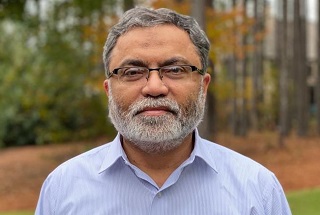 Best quality of work among all Villas in C1 sector. More focus on quality than on superficial fancy designs.
Abdul Rehman Durwaish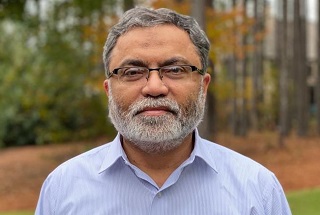 The builder has selected the layout plan having optimum utilization of available space. By shutting just one door, the Villa can be converted into two independent units.
Abdul Rehman Durwaish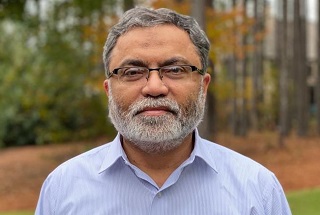 Customer friendly and extremely supportive.
Abdul Rehman Durwaish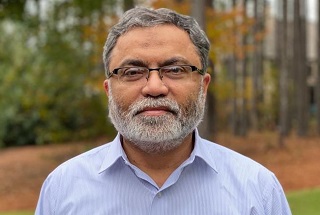 The builder provided full support during the sales process and remained available after a short notice to complete the transfer process.
Abdul Rehman Durwaish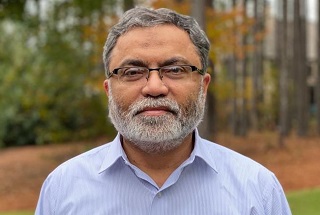 The builder has chosen the project sites after careful market analysis. At present, Atif Mustafa Khan is focusing on two major locations, one is Gulberg Green and the other one is B-17 by MPCHS. Both locations have great potential for future growth.
Abdul Rehman Durwaish