Cloud Residences is a 17 floor Apartment Building on 6 kanal piece of land located perfectly at Jhelum Block of Mumtaz City, one of the rapidly developing societies near Islamabad International Airport, on the edge of Srinagar Highway, Comprising of SUITES, 2, 3, 4 bed and Duplex Apartments.
It will spread over an area of 320,000 sq.ft. Including a Coffee Shop, Cash and Carry and modern Gym.
3 floors reserved for car parking.
We will be offering such facilities which are available in very few buildings in Islamabad.
Location
Cloud Residences is situated at an ideal location, It is three side open plot:
With a school, clinic and mosque across the double road in front of it.
While a family park is adjacent to the plot
and on the back side we have commercial plazas and markets.
Mumtaz City
Mumtaz city is one of the fastest growing developments near Islamabad International Airport,
It has entrance from Srinagar Highway
One side of Mumtaz city touches the M-2 Motorway and it is less than one kilometer from Islamabad Motorway M-2 Interchange
Being nearest development to Airport Mumtaz city is already hosting big hotels chains like Radisson Blu, Double Tree by Hilton and Royal Swiss Hotels etc.
It is beautiful development at an ideal location with excellent town planning containing plenty of plots for parks, schools, hospitals, its own grid station, garbage treatment plants, Markets, hotels, Commercial and Residential units.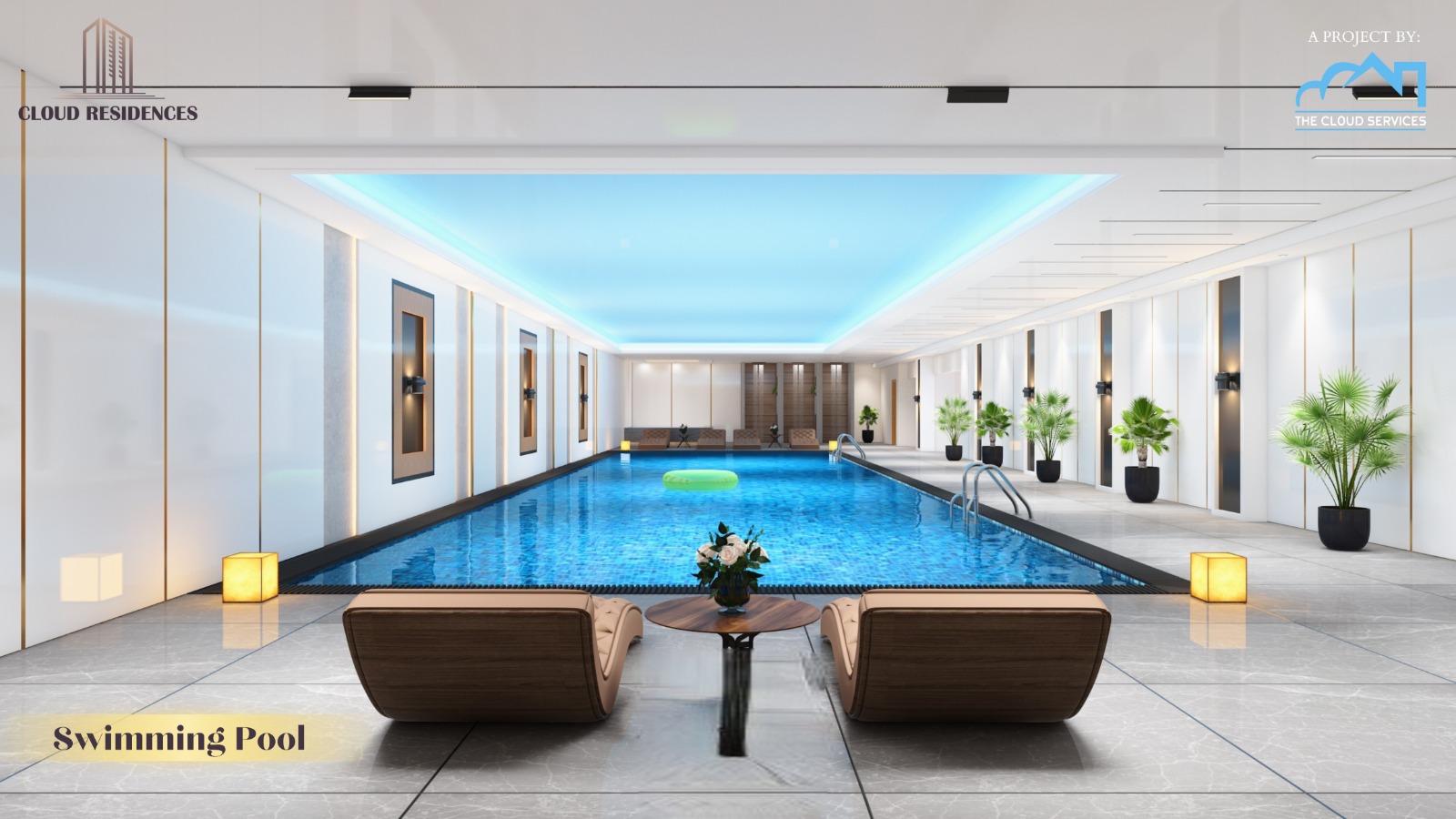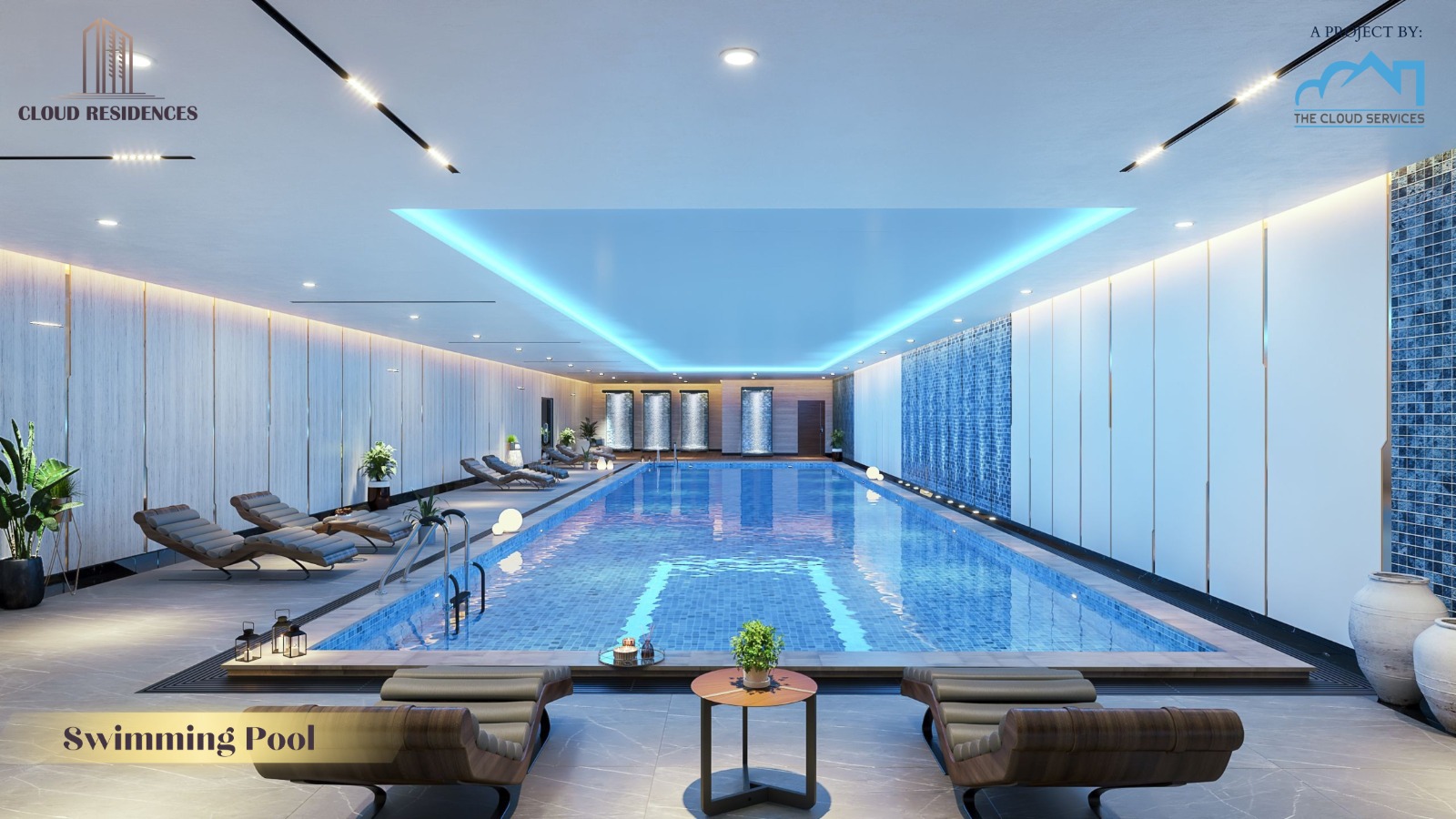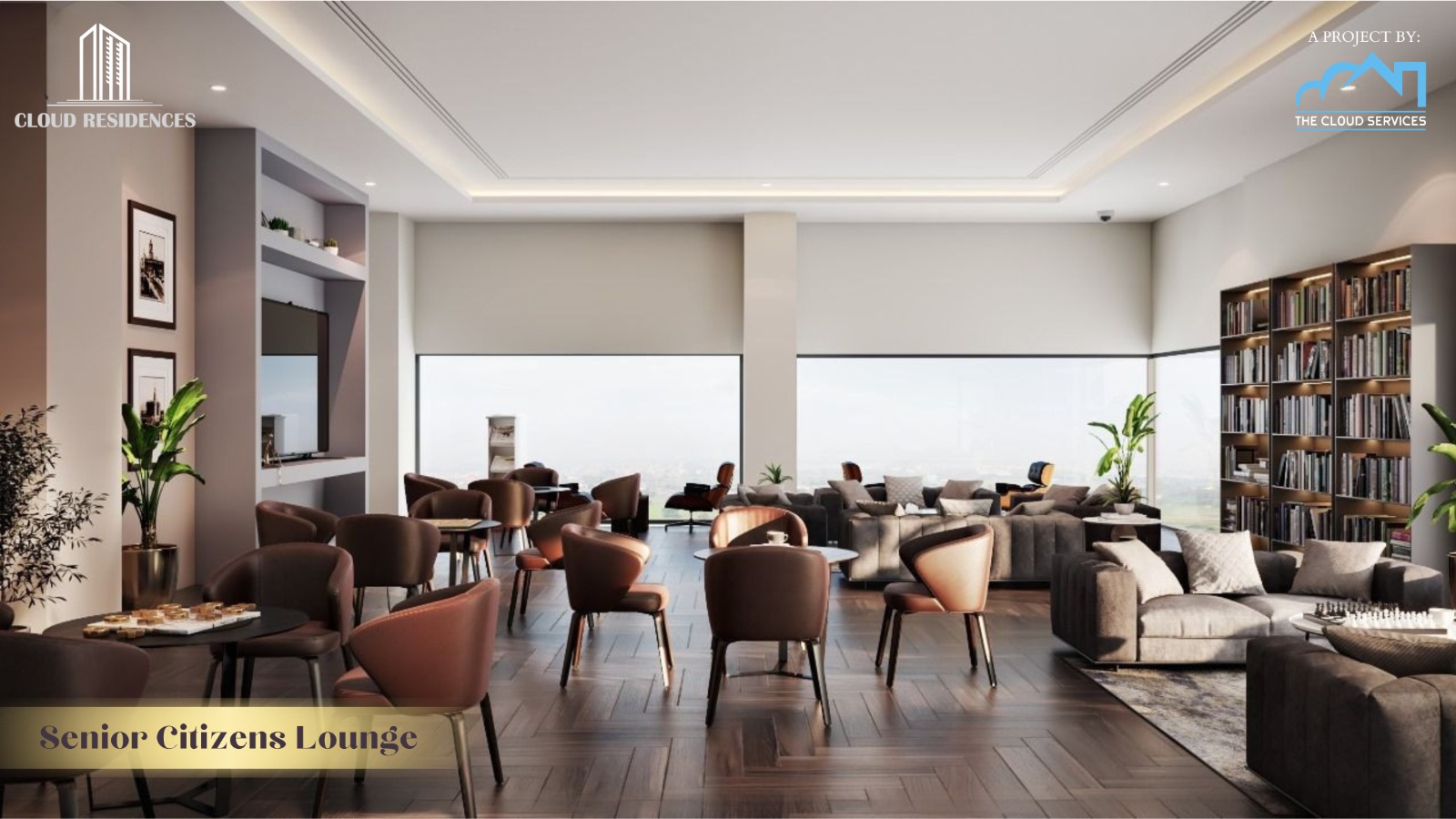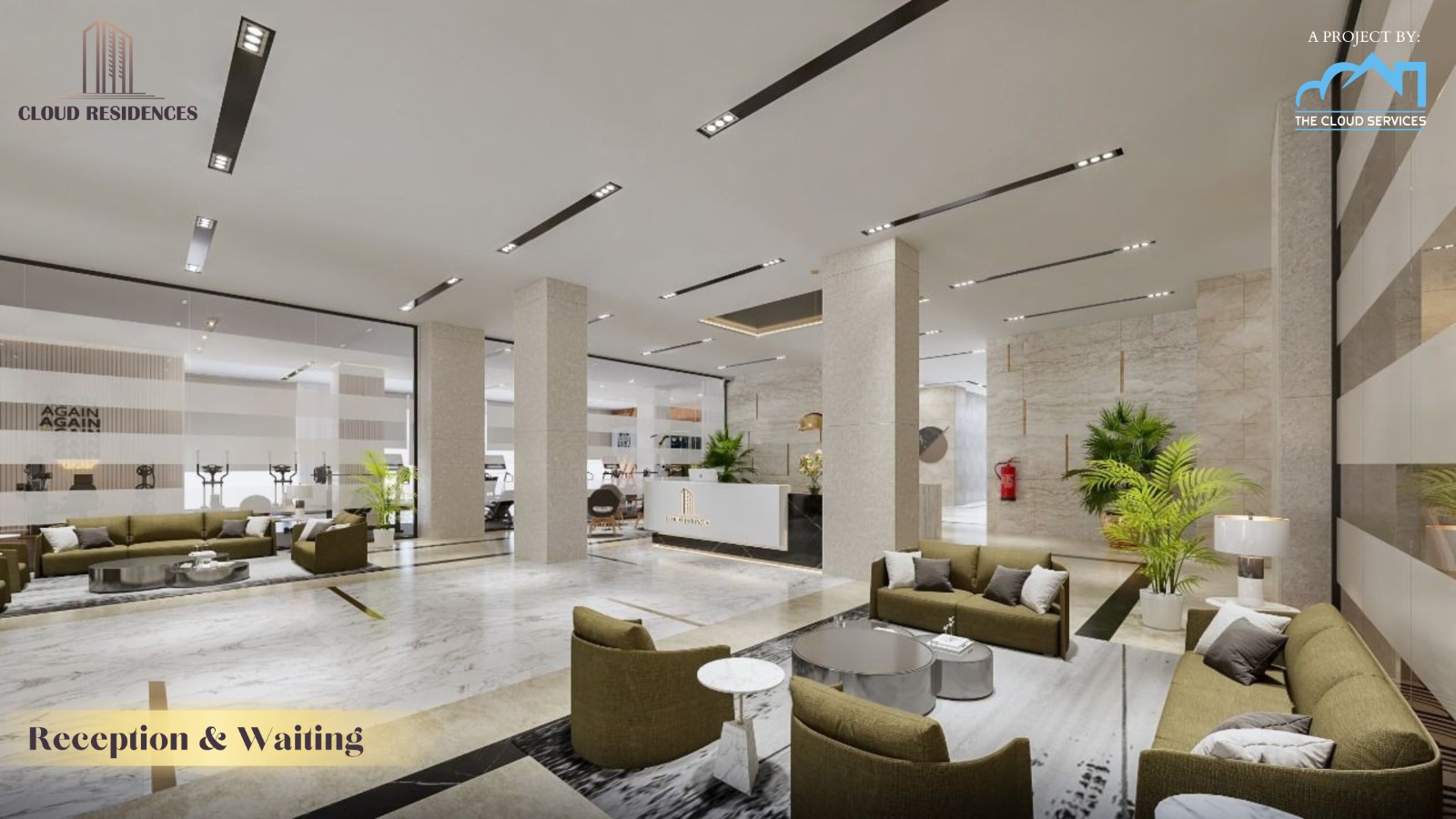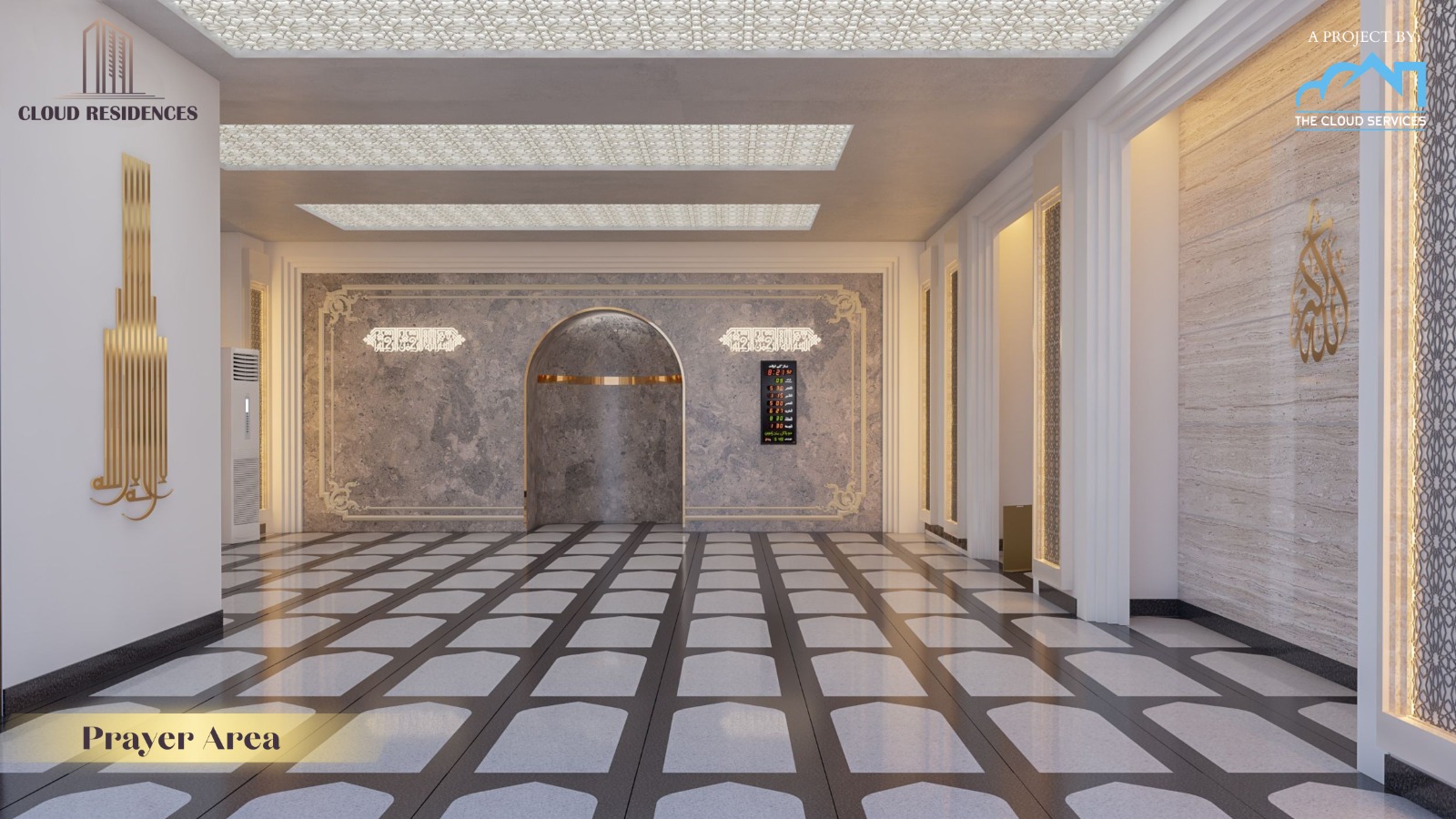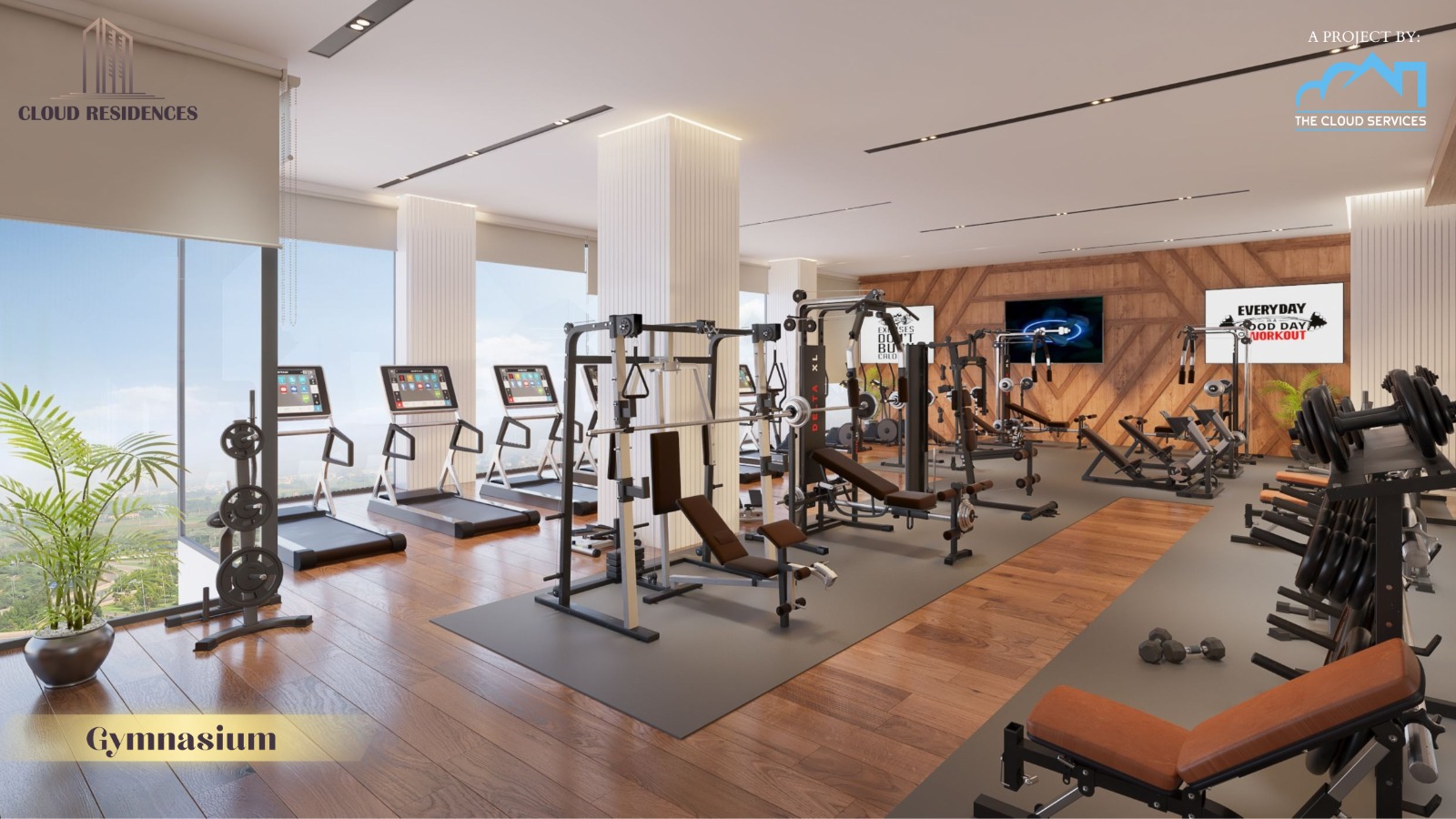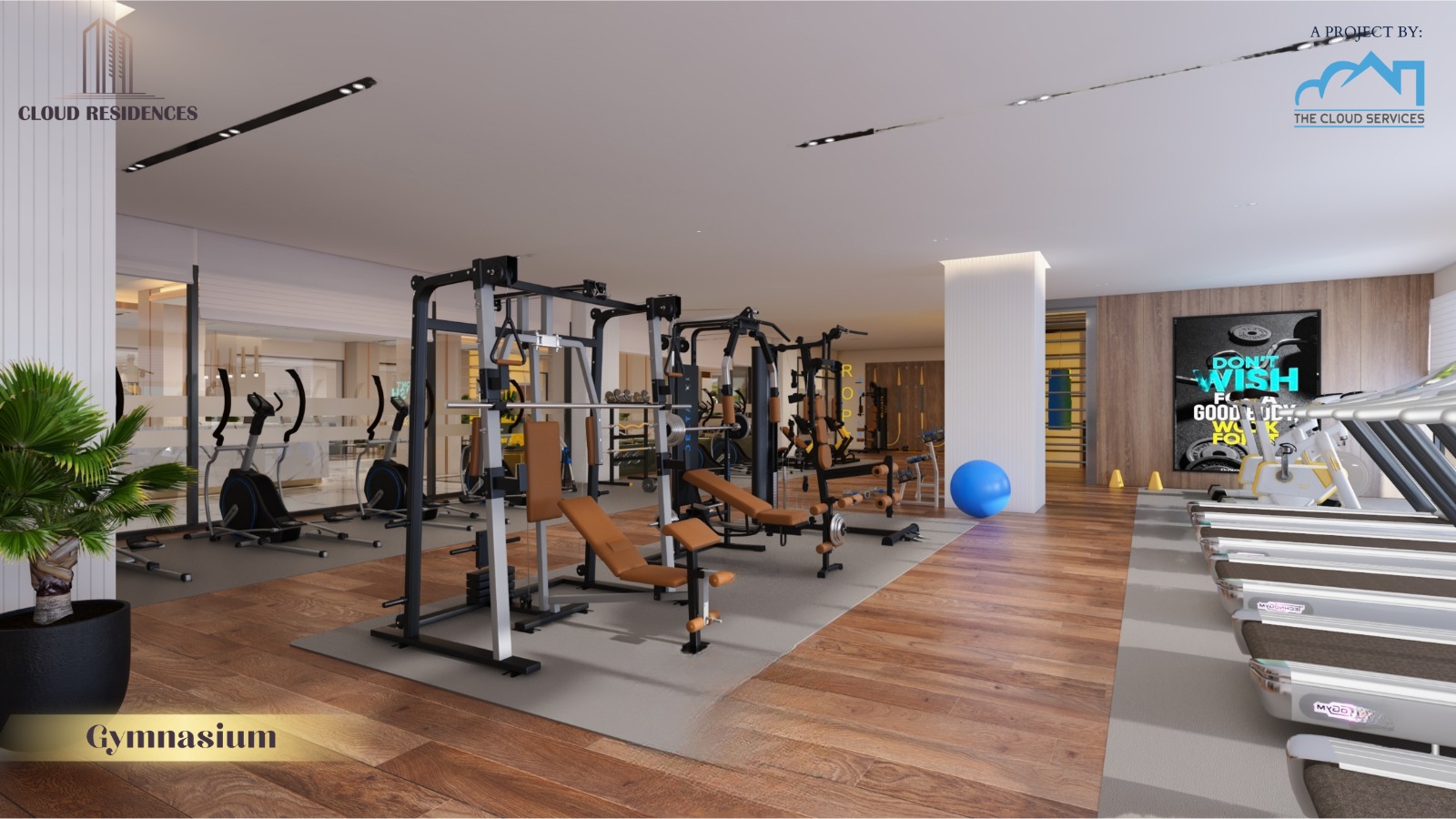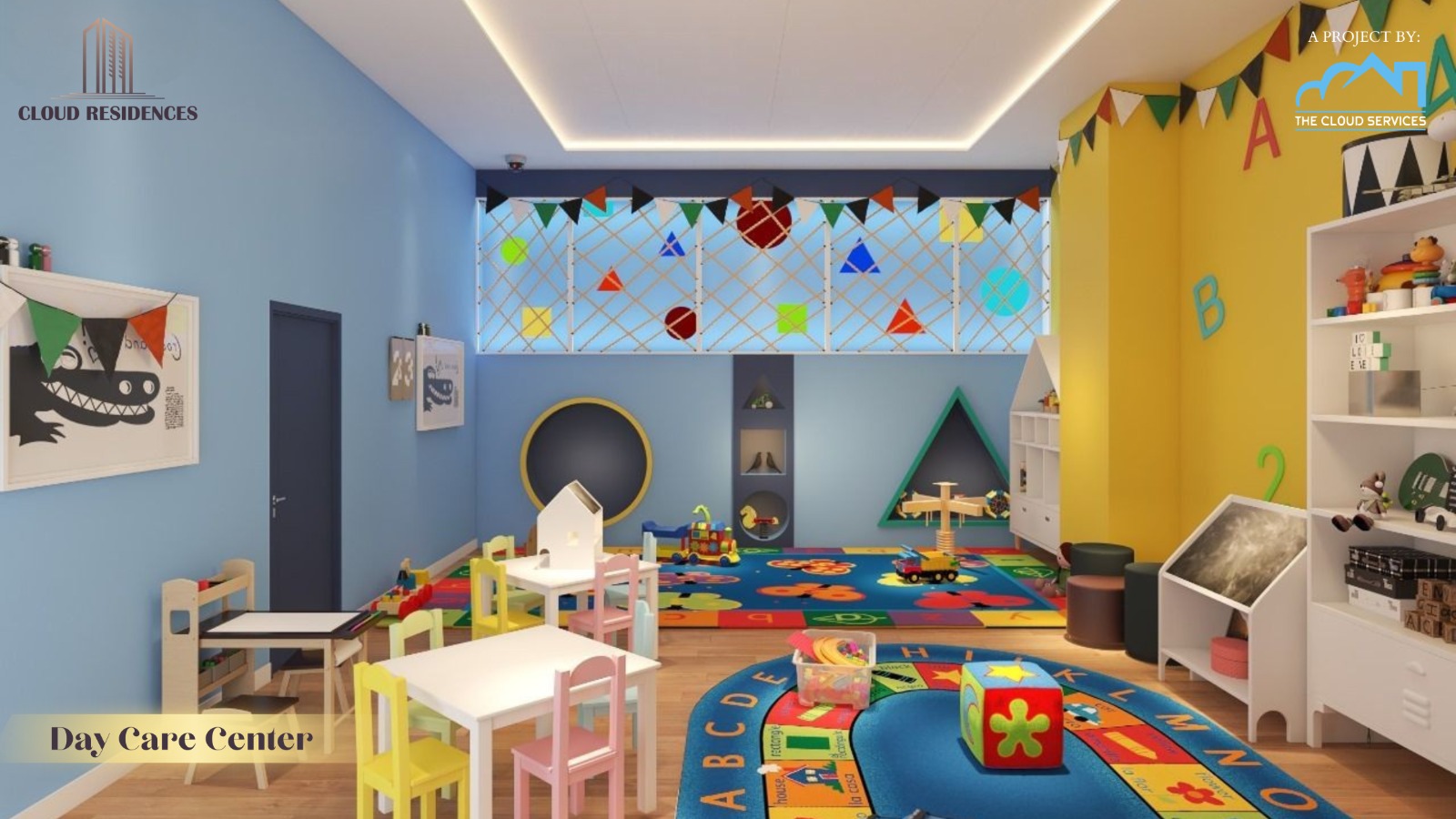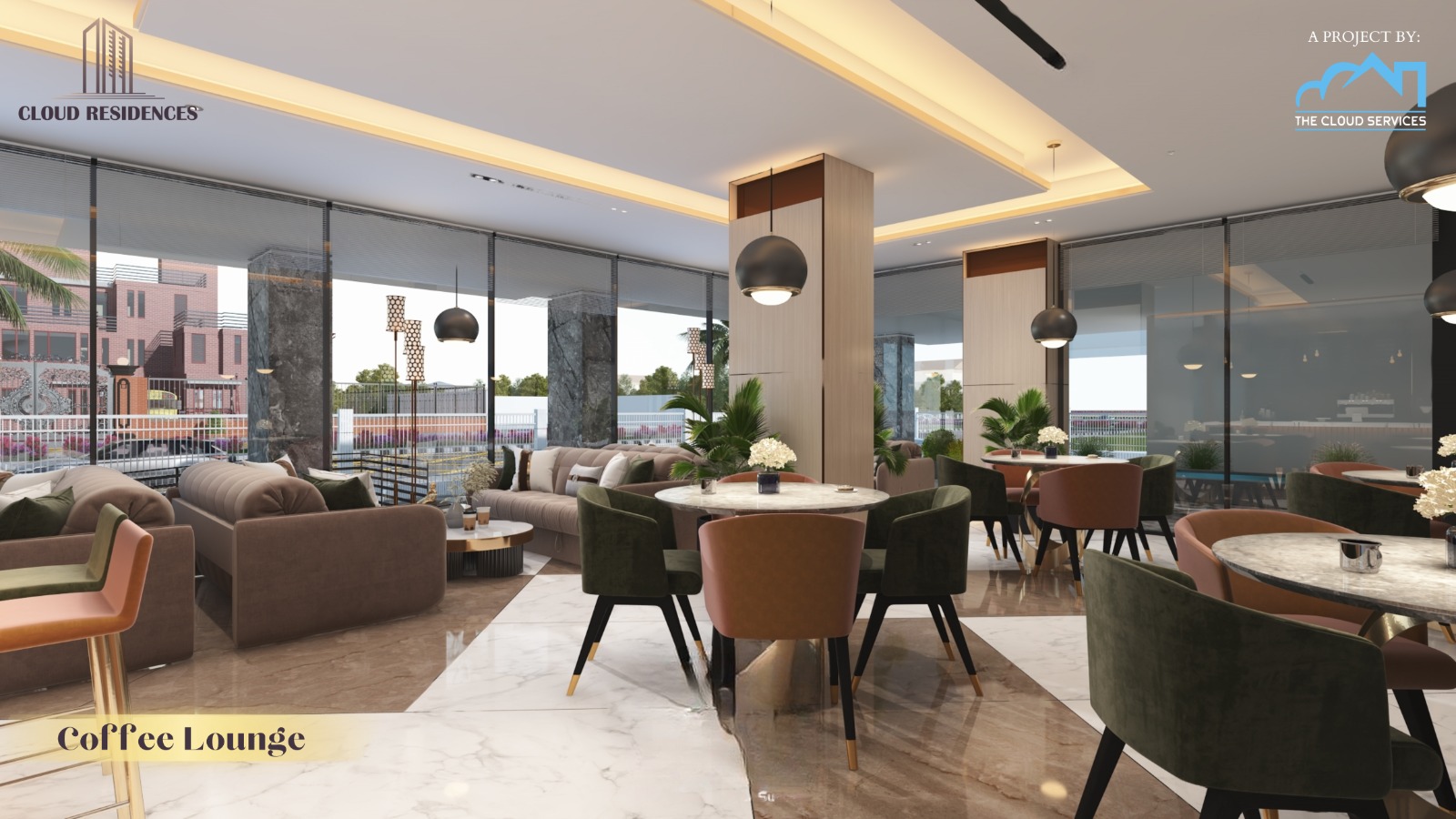 Our services cater to residents of all ages.

Modern gym for both ladies and gents.

Prayer Area with separate ablution area in basement 1.

Senior Citizens Lounge, where older people can socialize with each other.

Community hall (for your events) especially for our residents.

Building Management and Building Association offices.

In building Cash and carry.

Day Care Center.

Coffee shop for family and friends
Wide Passages with big windows

Total 4 lifts (including cargo lift) exclusively for residents.

3 floors reserved for car parking only with visiting driver's rooms.

Separate path for cargo decks and garbage collection.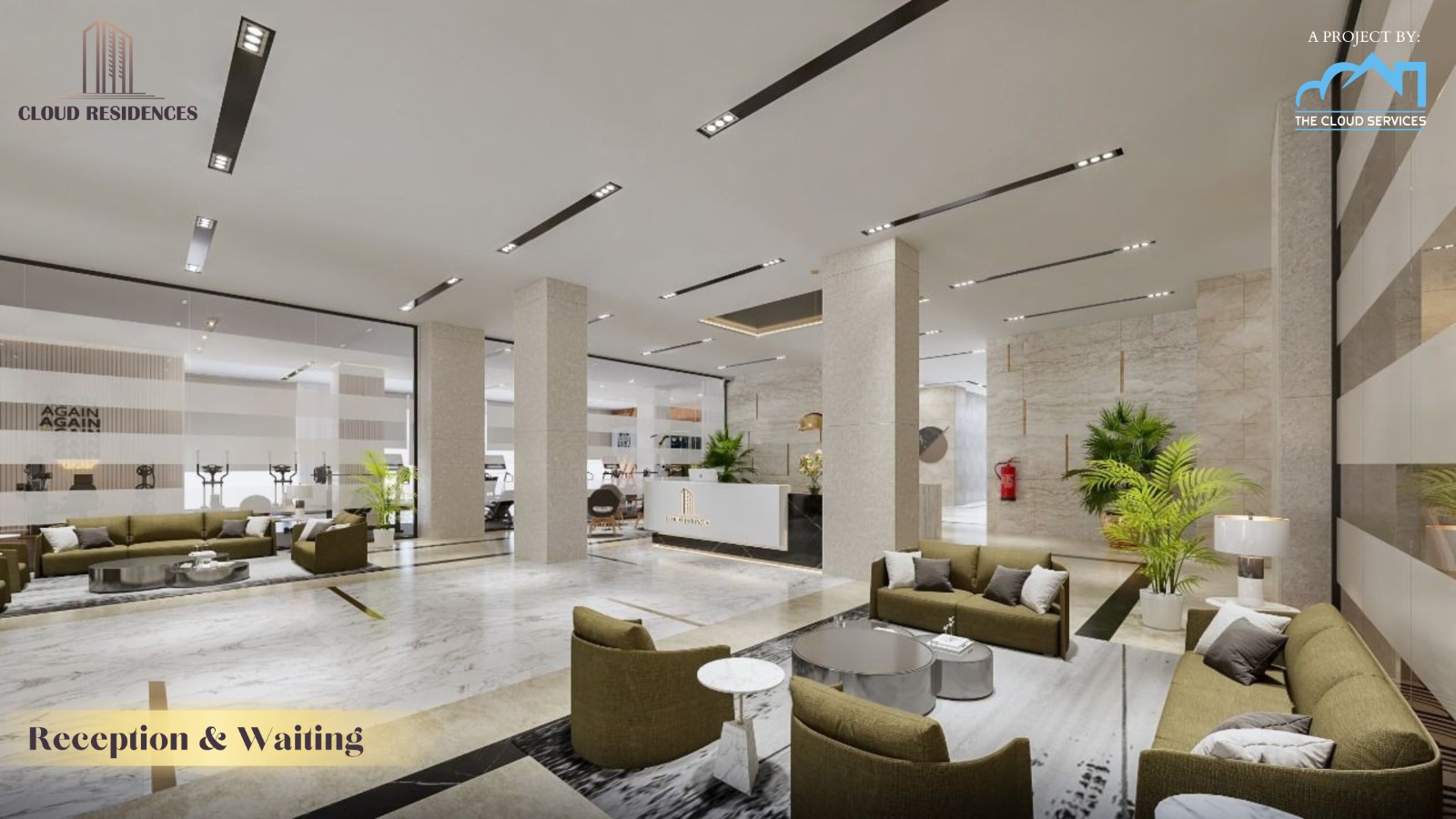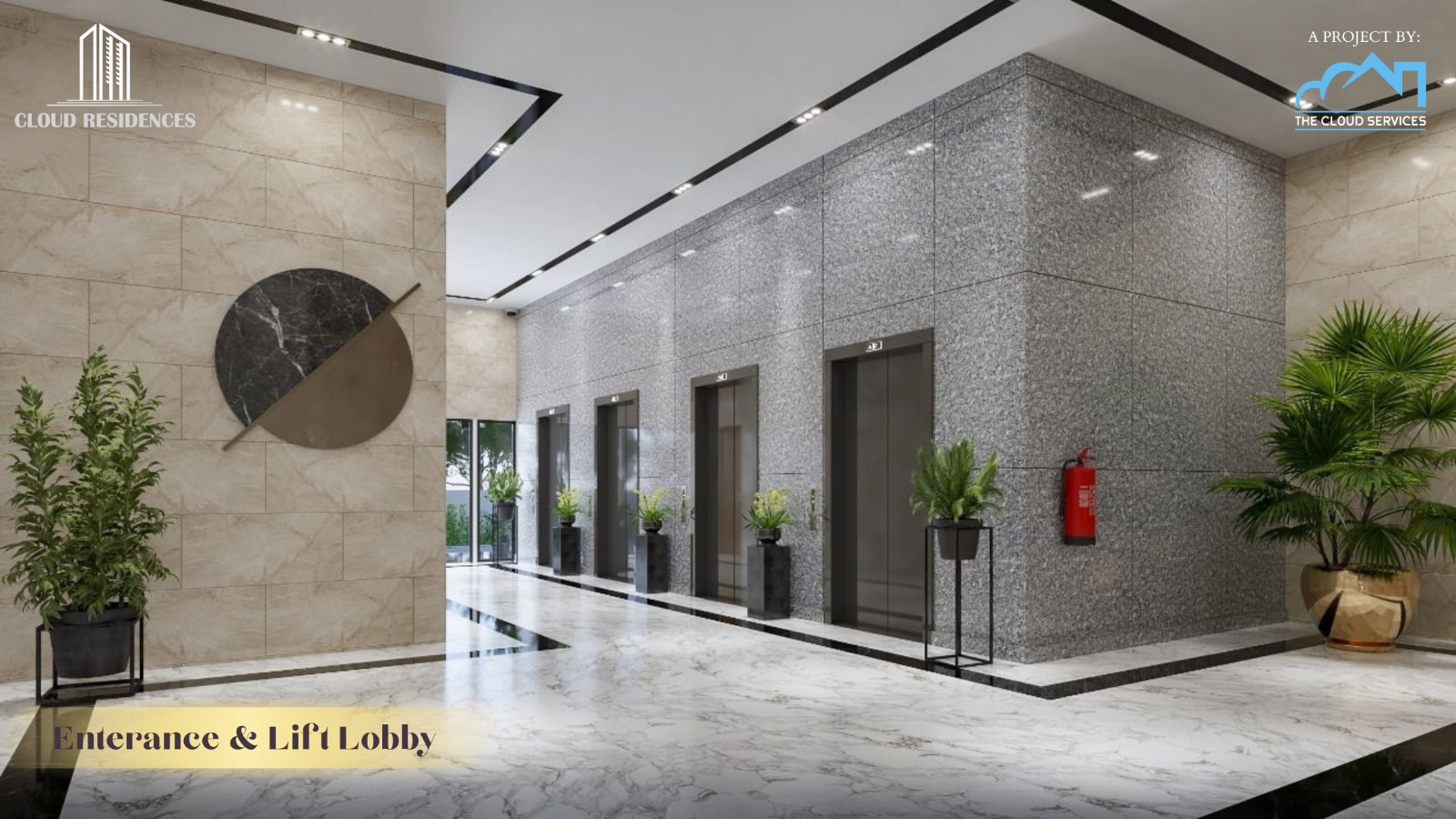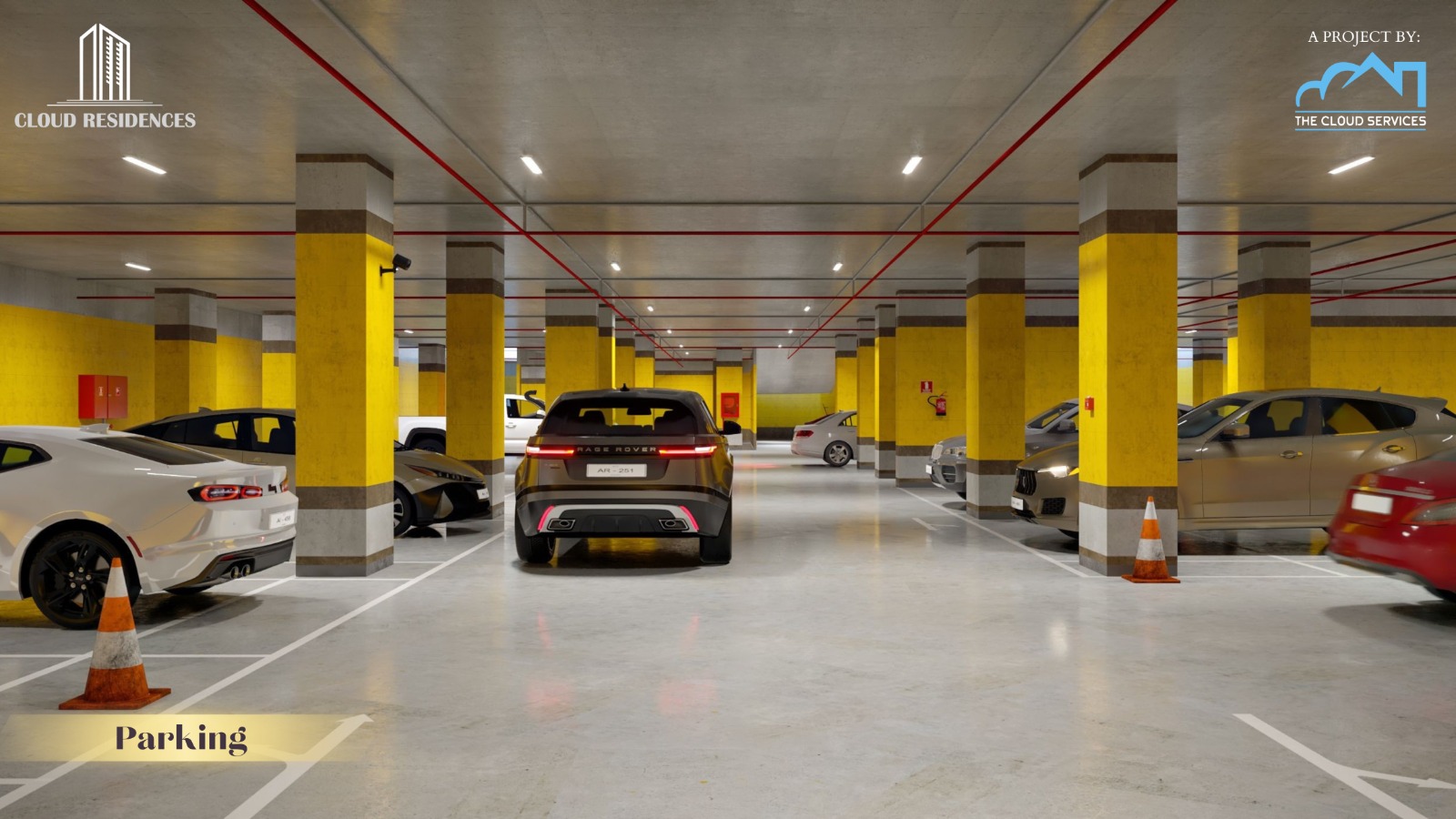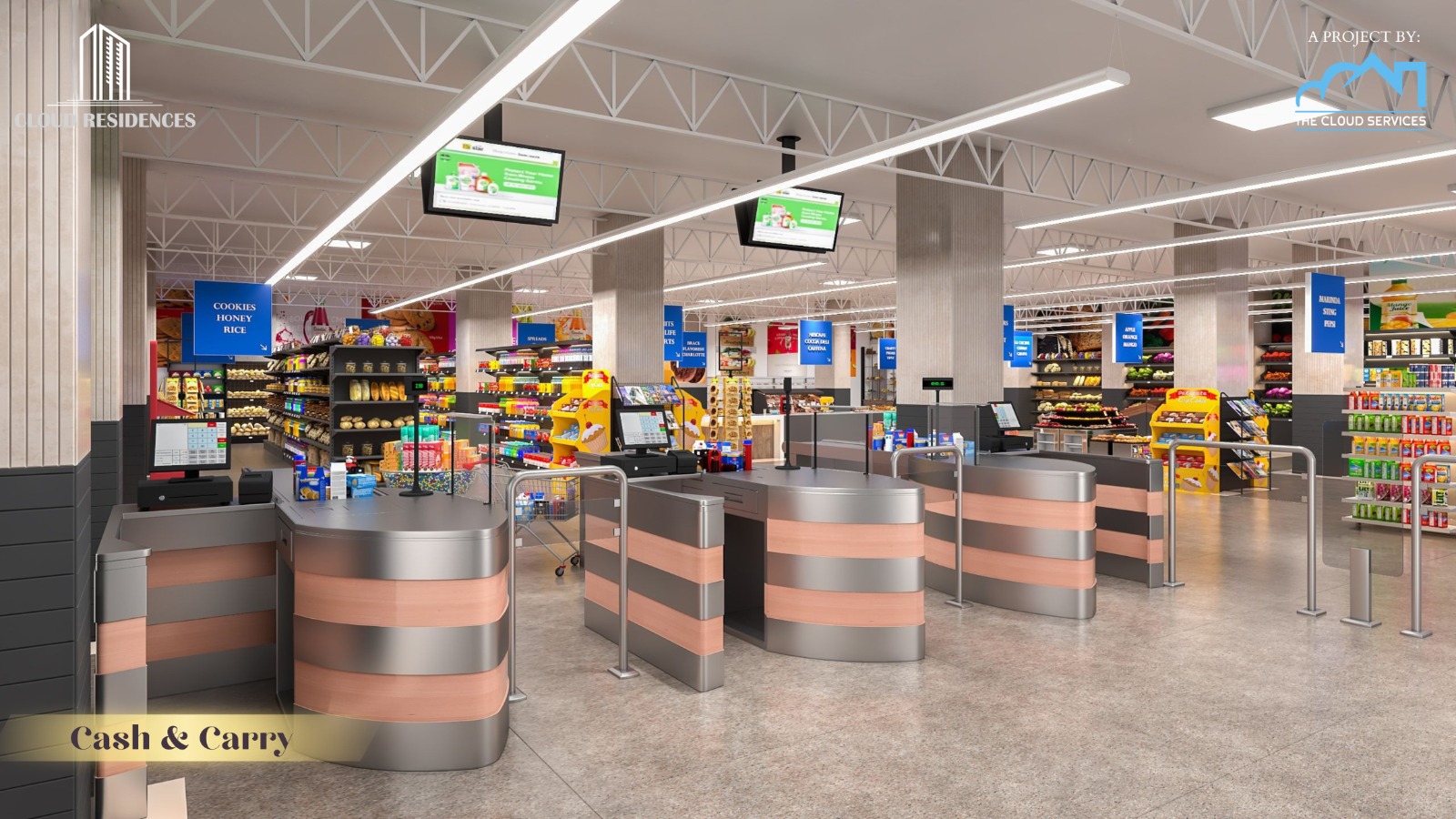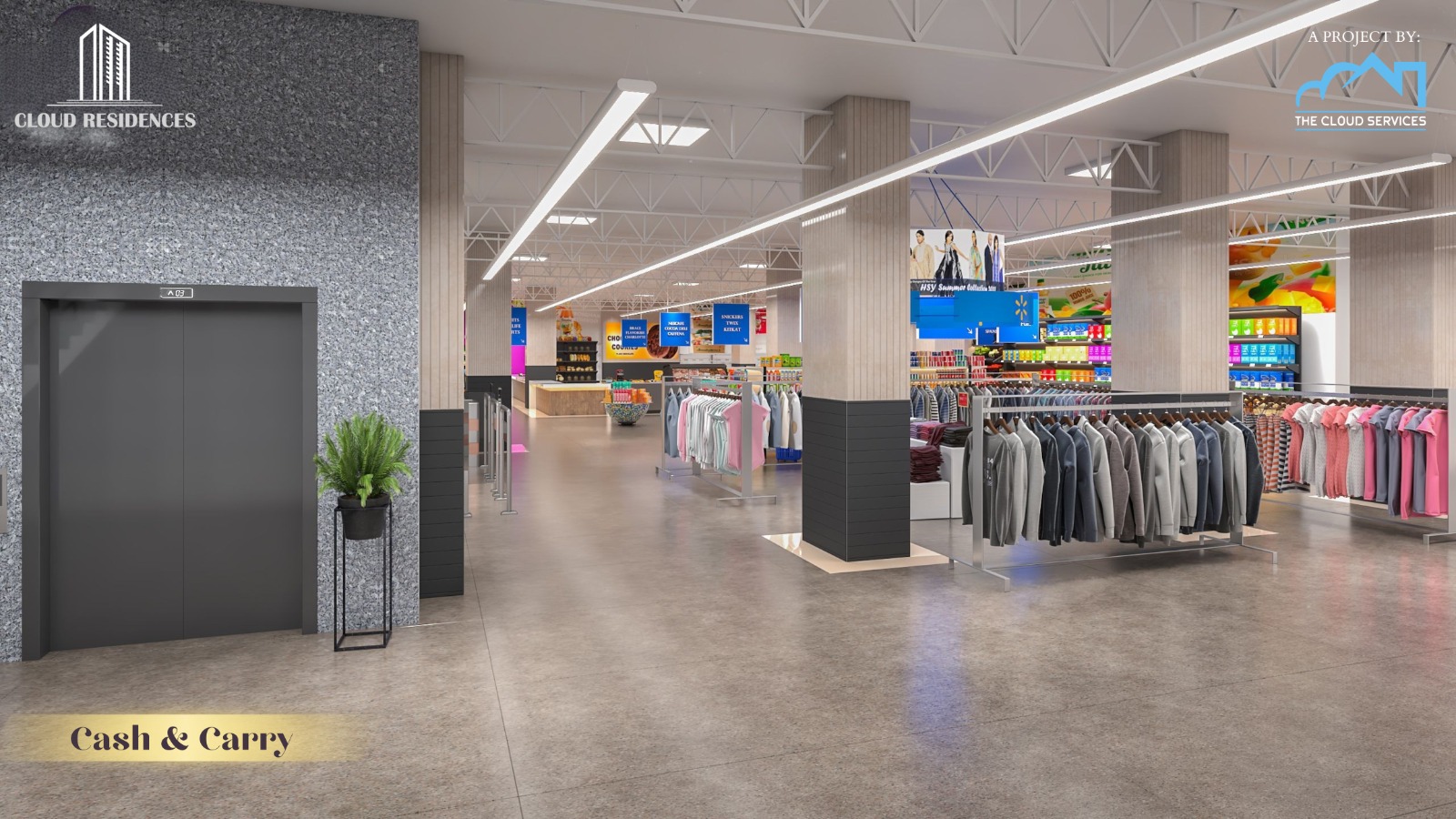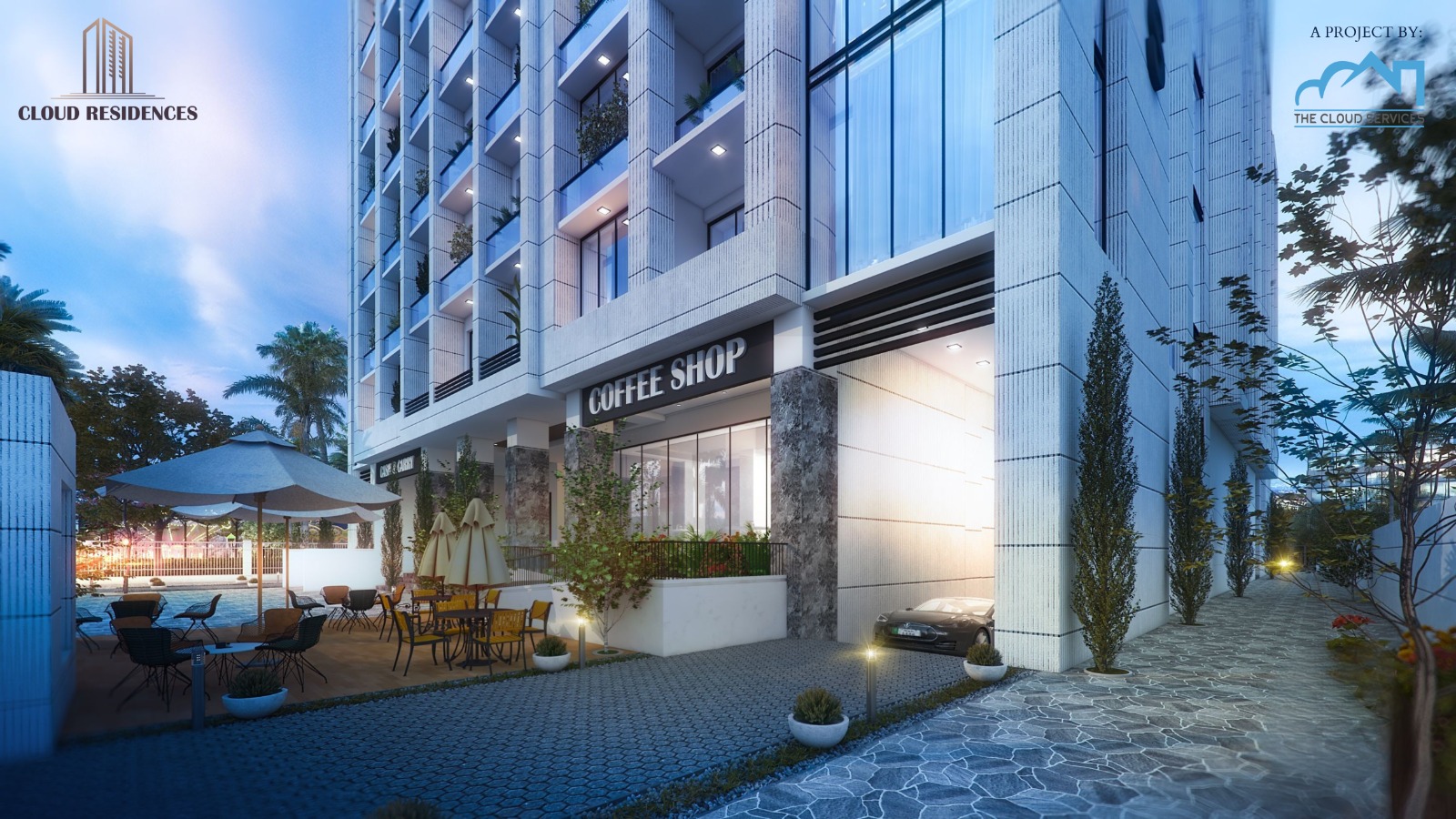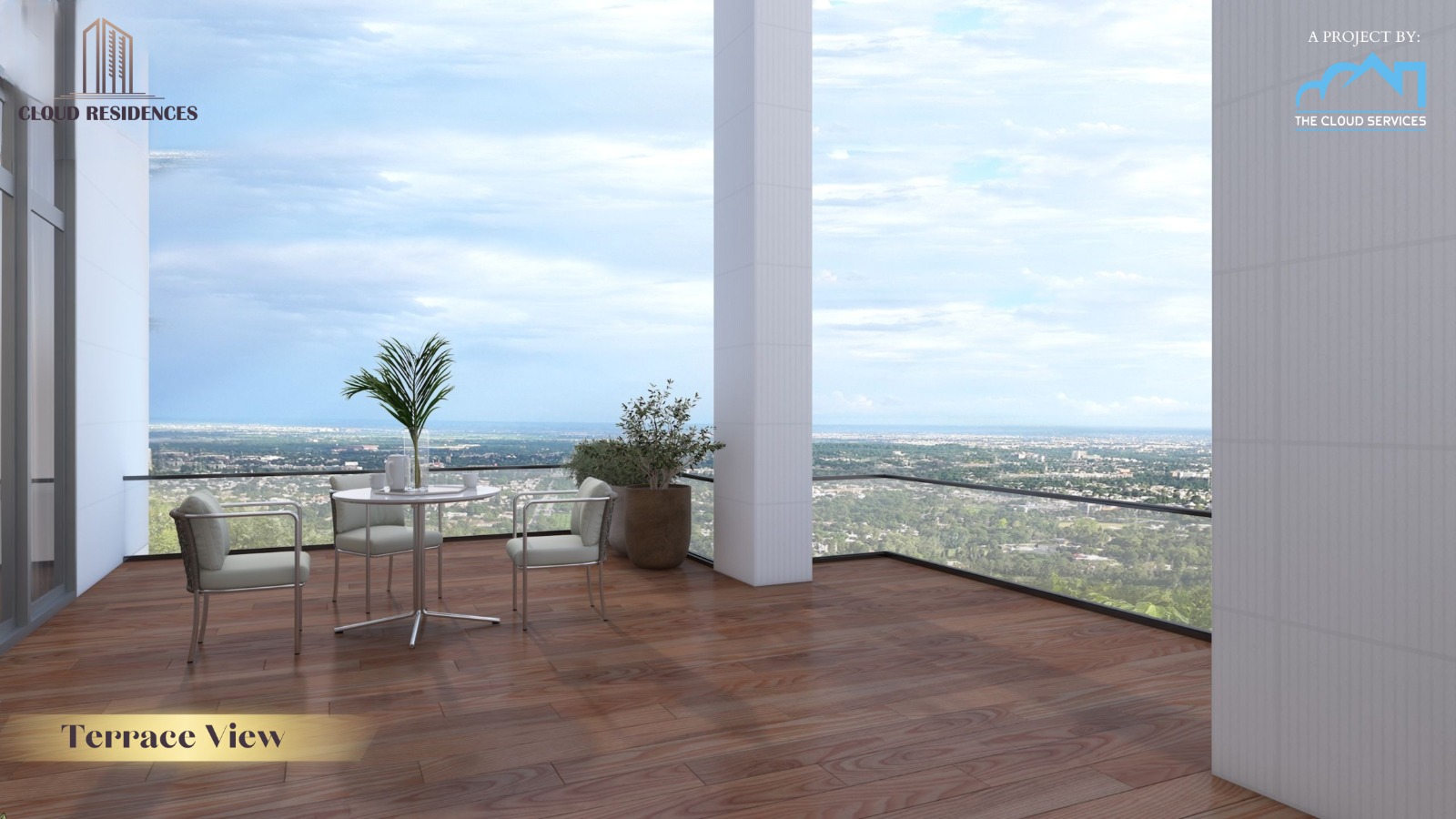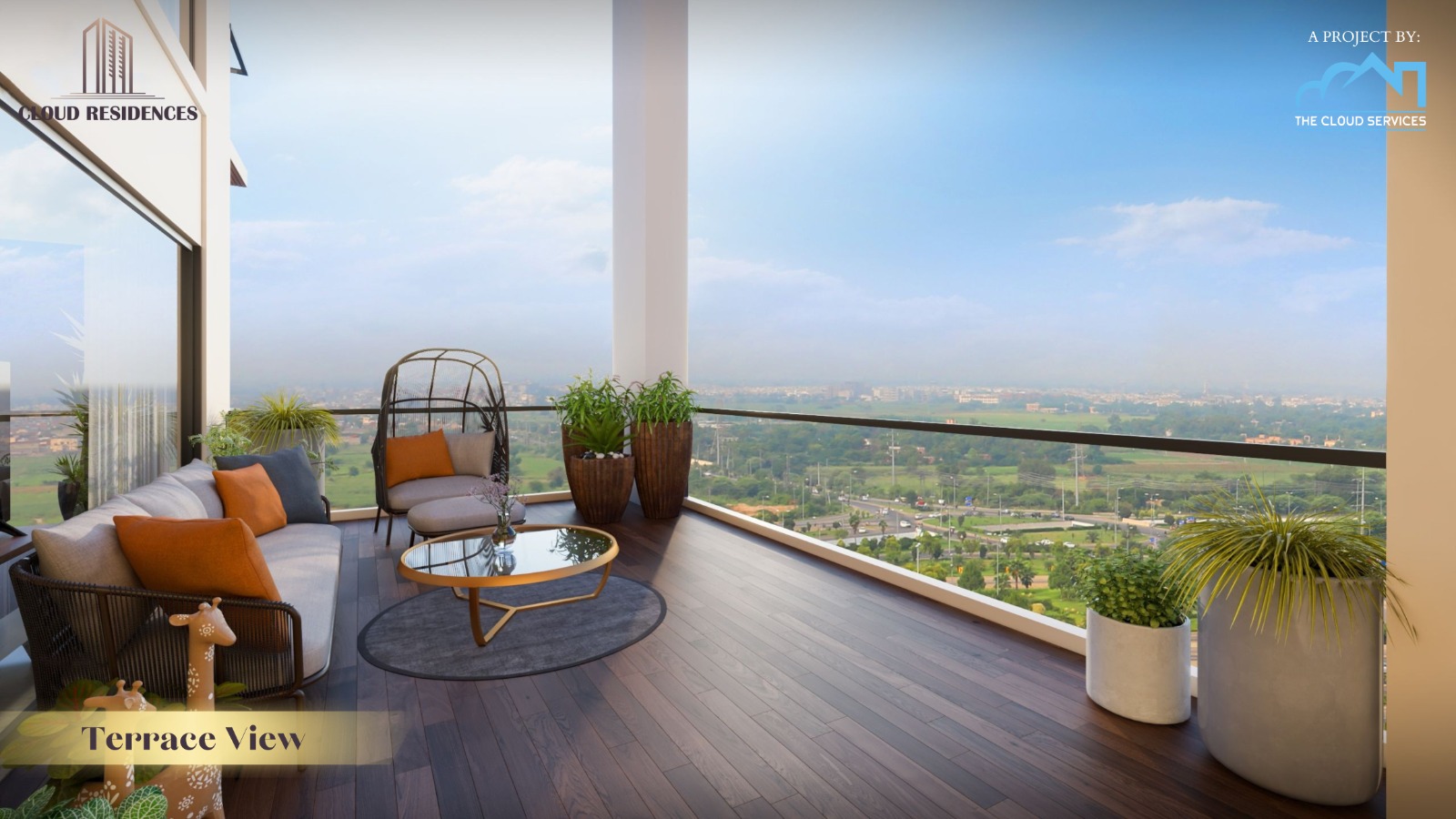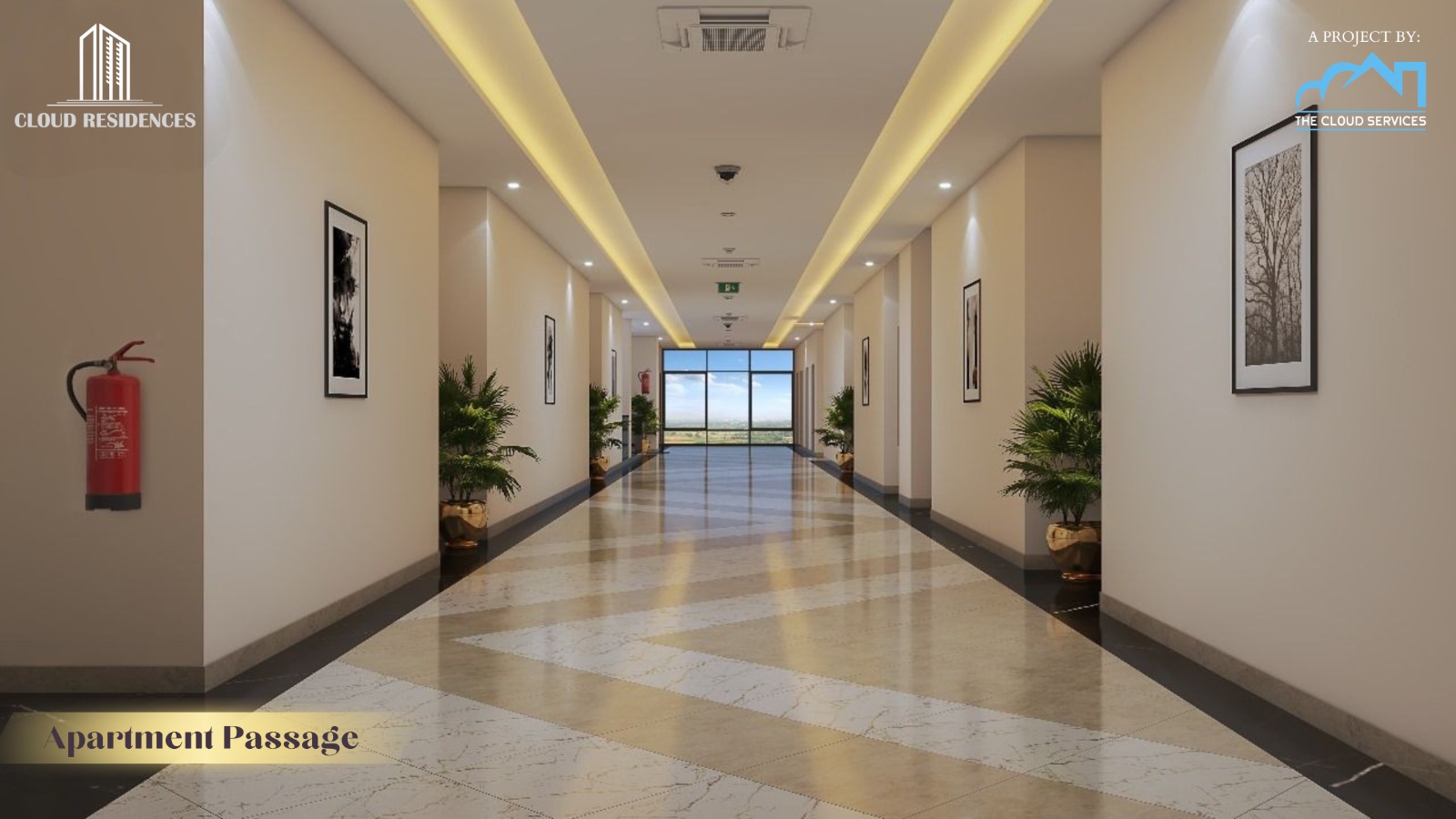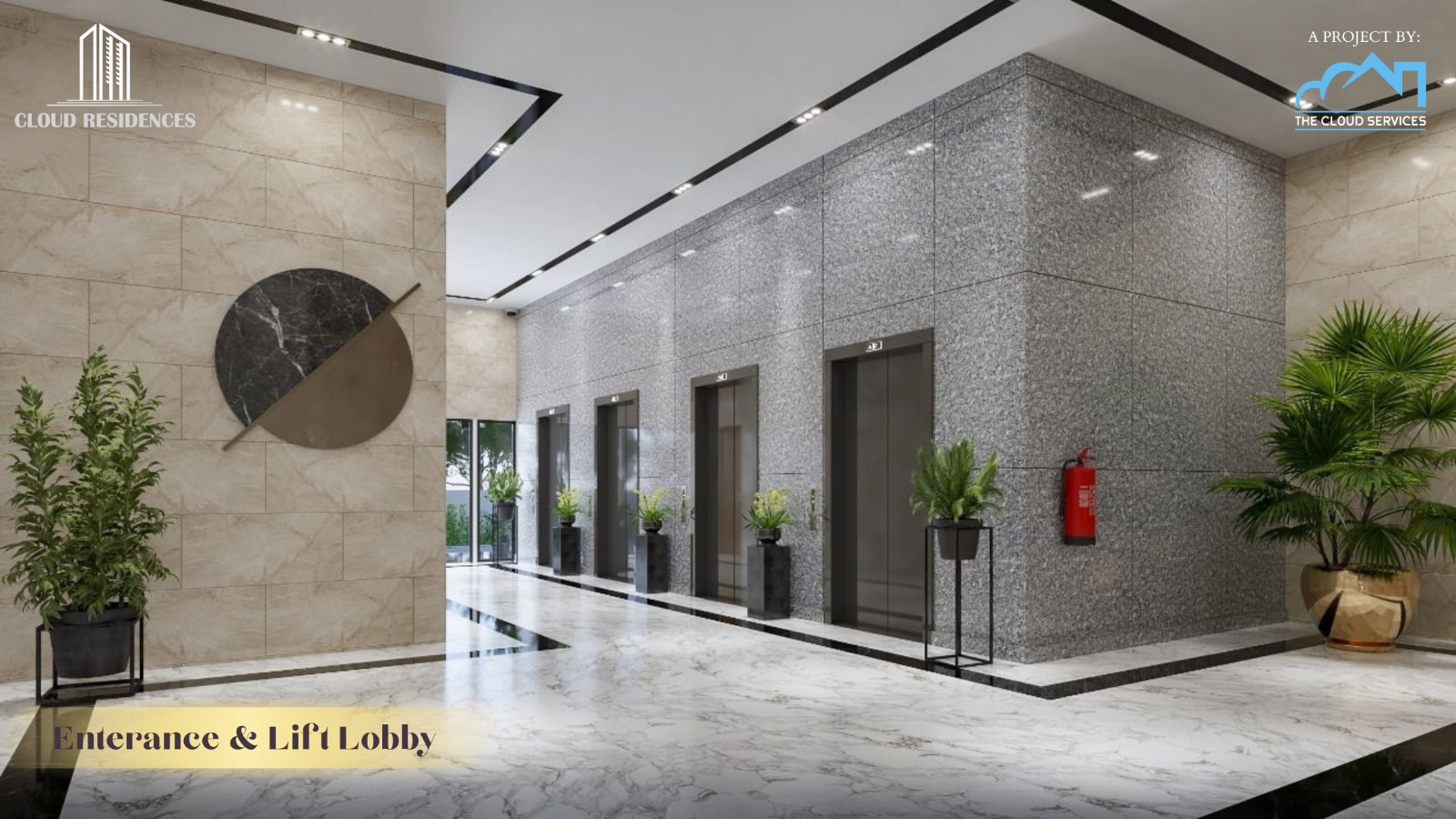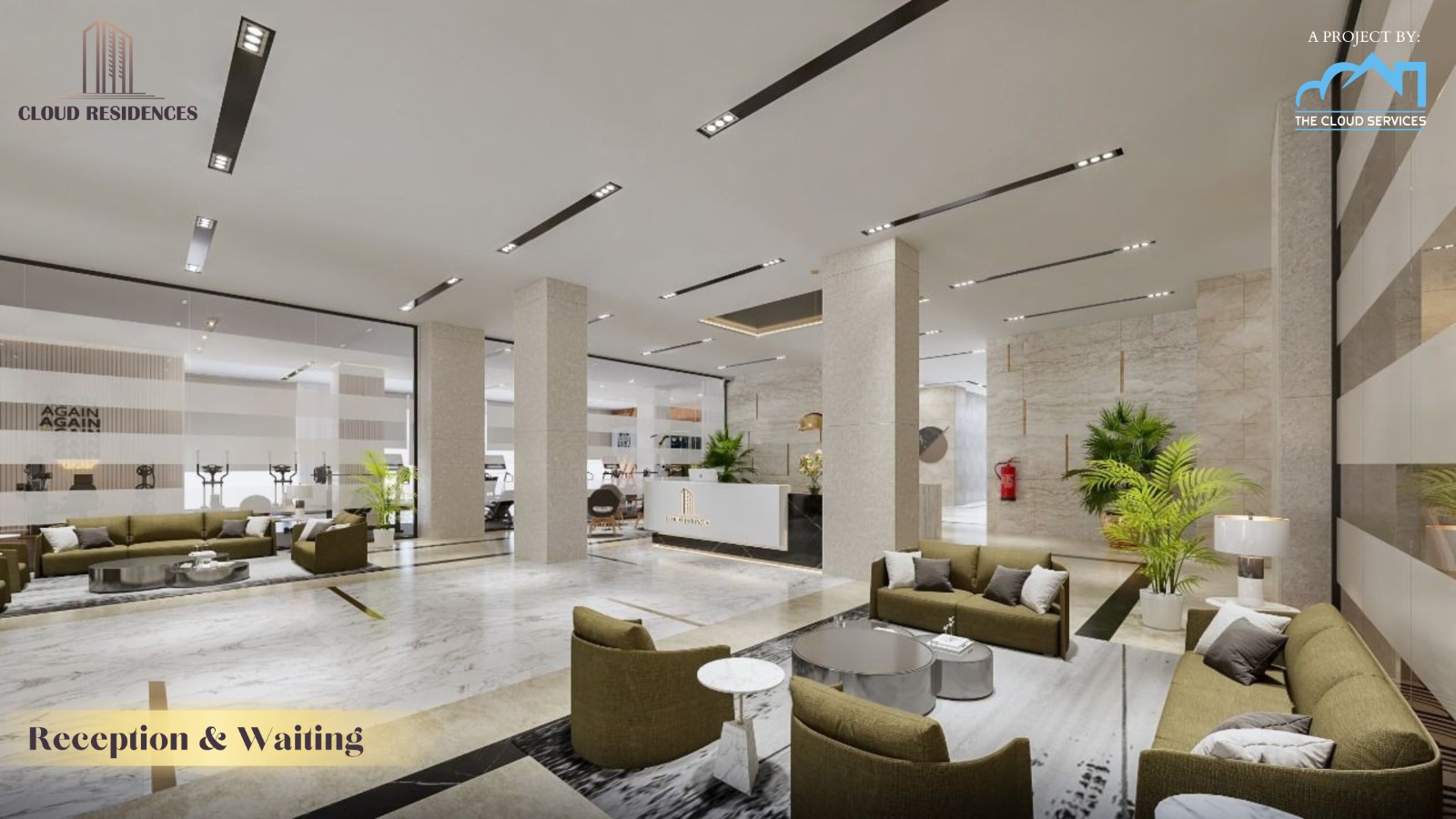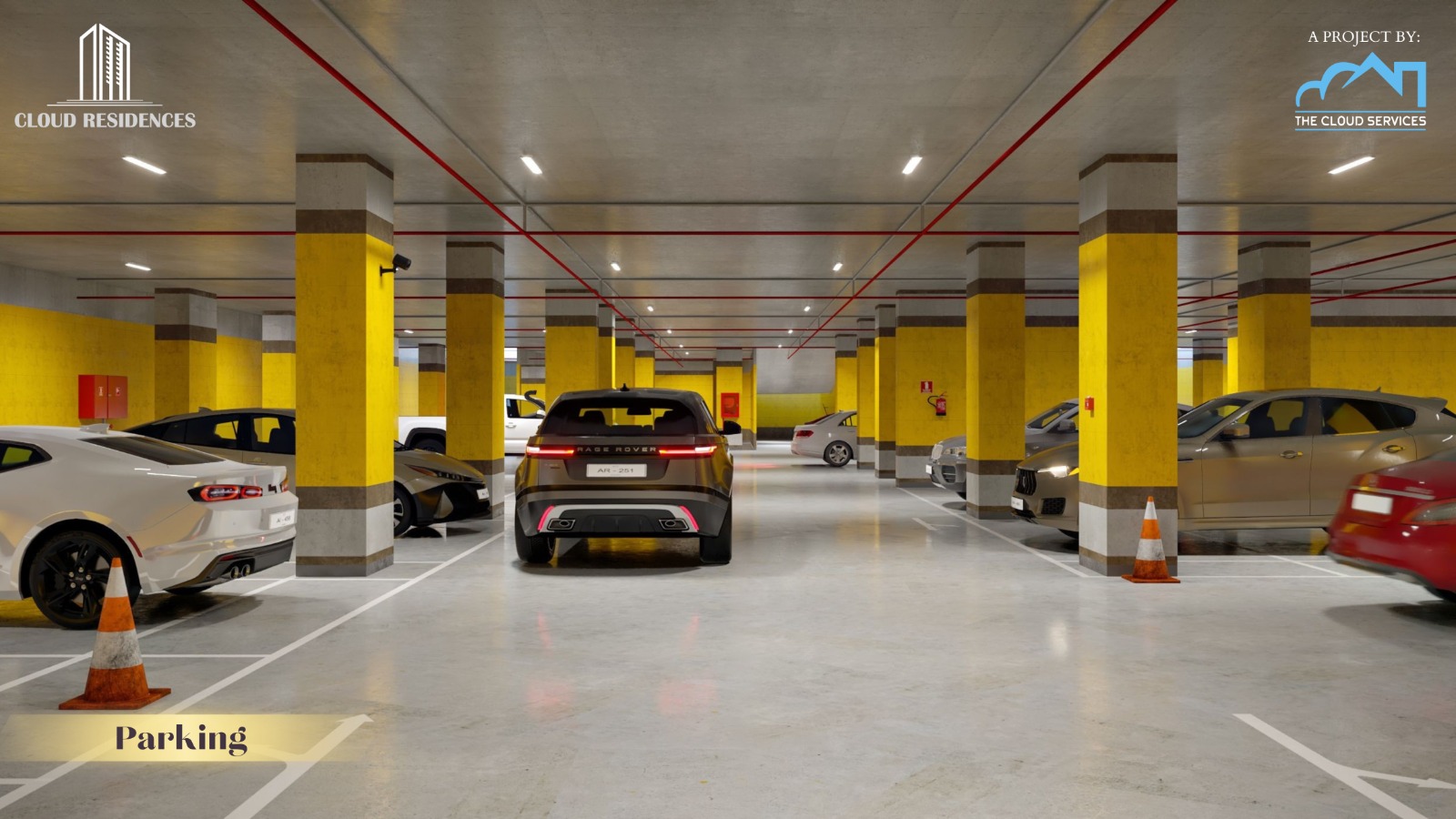 Separate floors for Suite and family apartments

Windows of one apartment are not facing any other apartments or passages.

4 Emergency Exits

CCTV Surveillance and Security at Passages and Common areas.

24/7 security staff
Apartments are designed with spacious terraces, store rooms, service balconies, standard sized rooms and, living rooms.

Kitchens can be open or closed based upon customer requirement

Spacious and well-designed Washrooms

Average room size in each apartment is 12 x 14 feet.

Every room will have wardrobes spaces.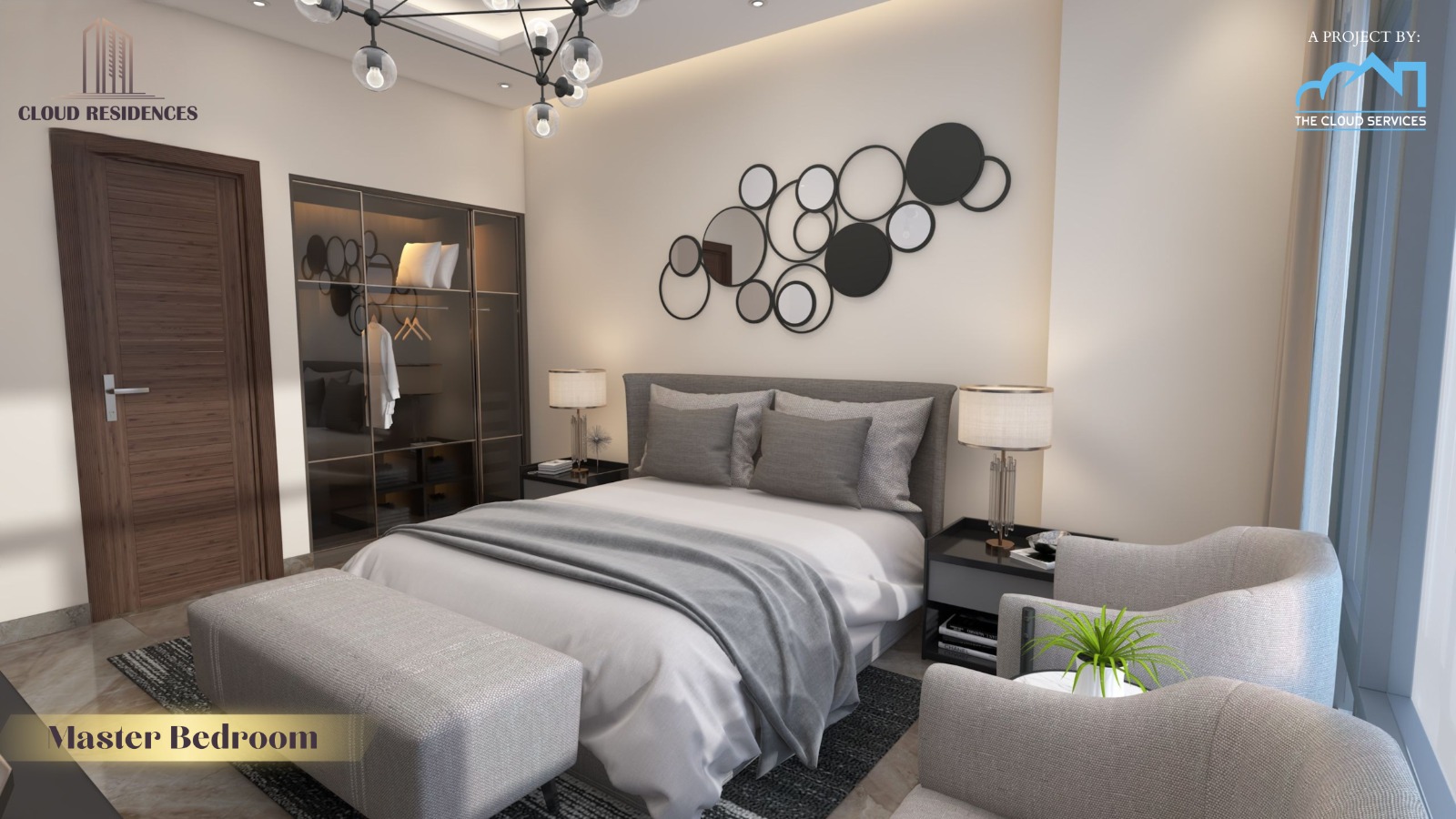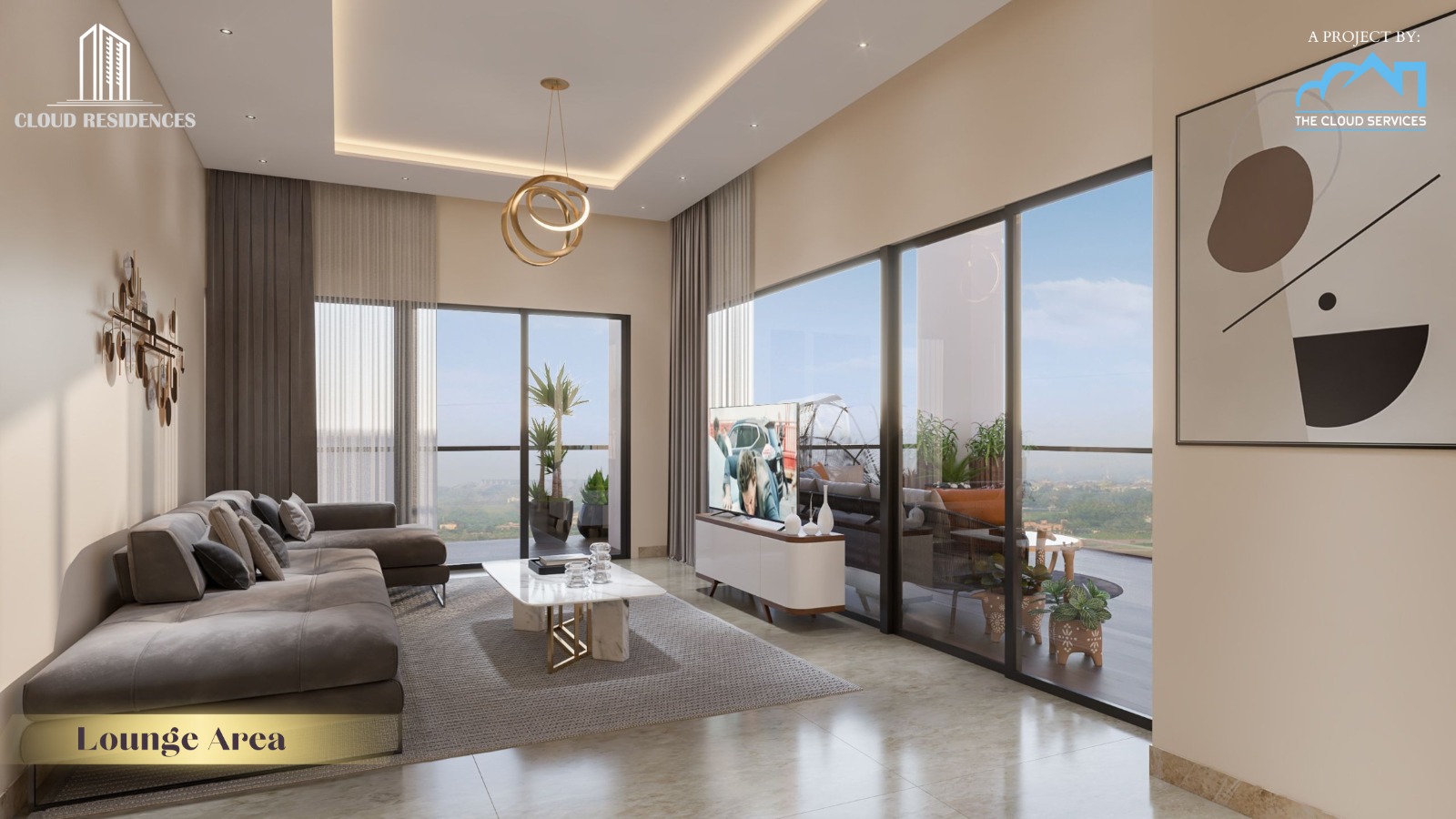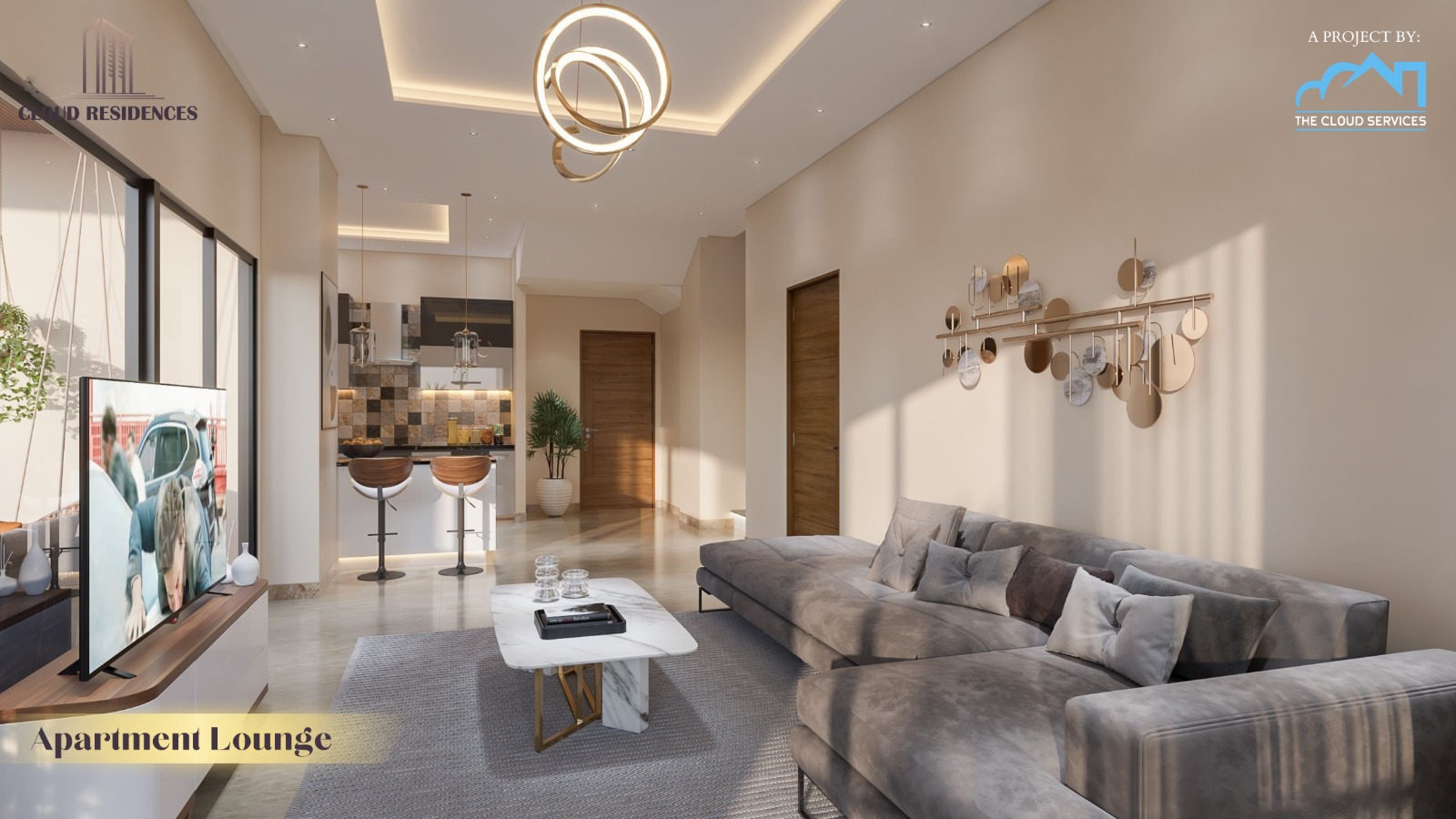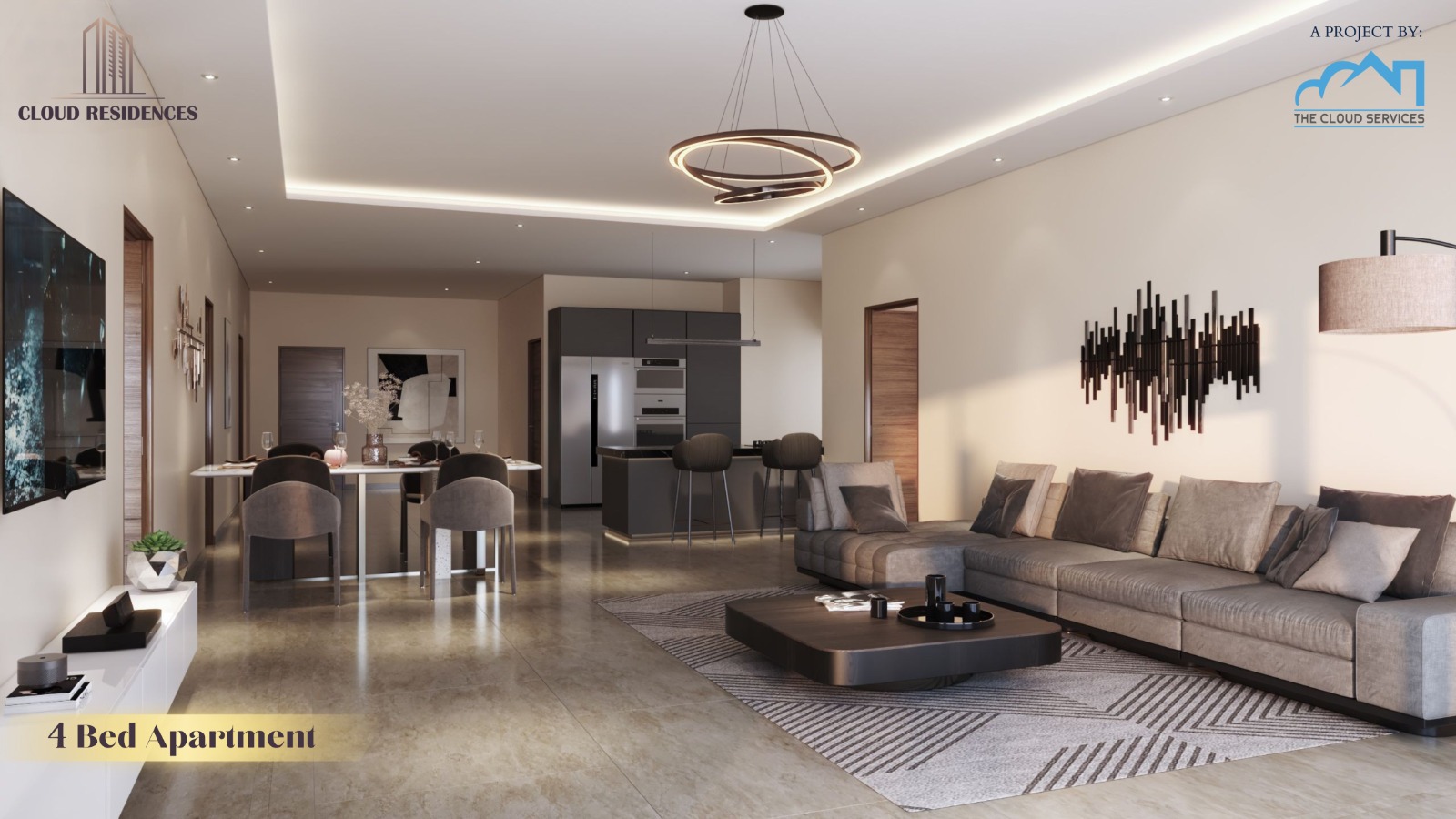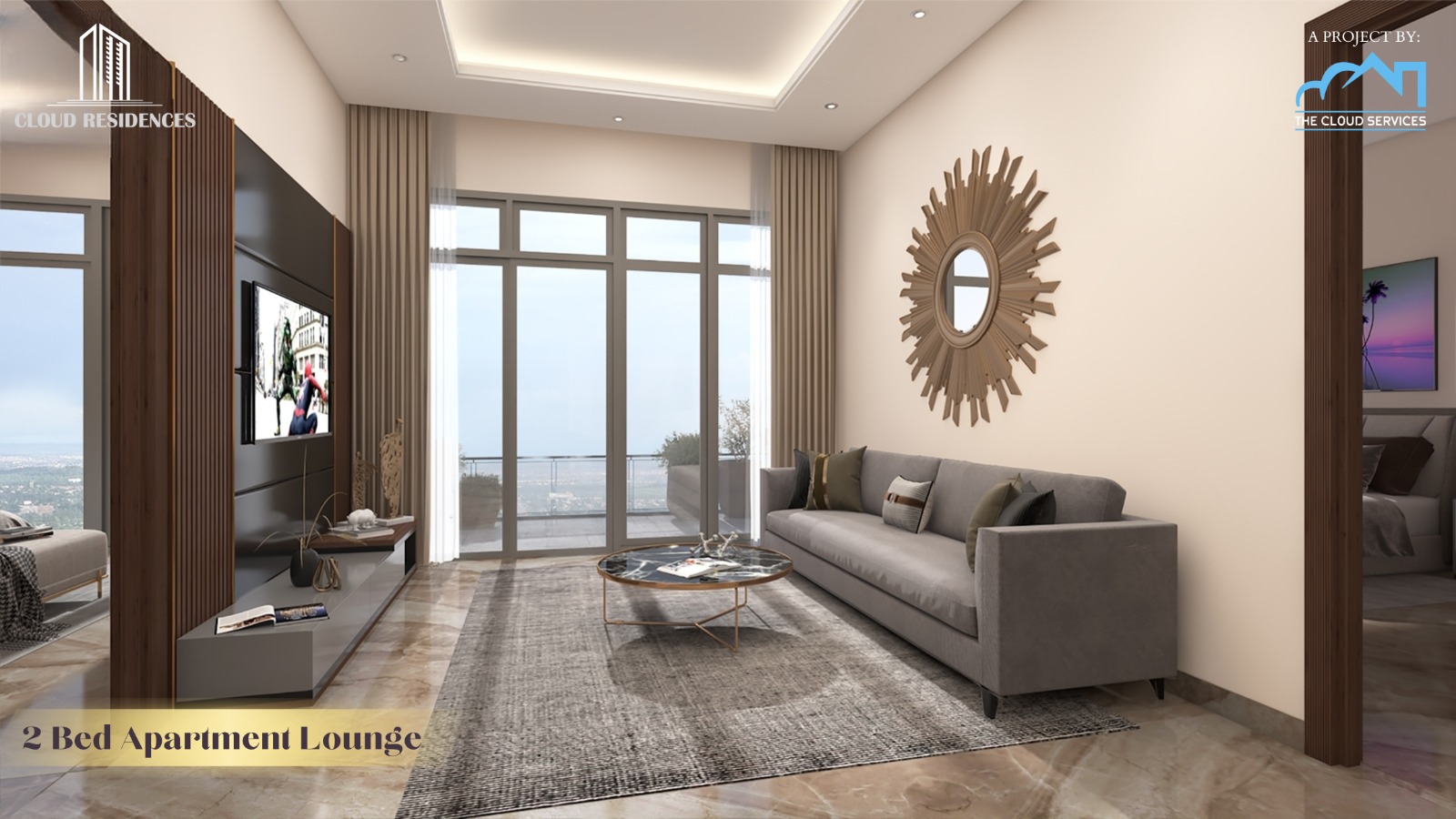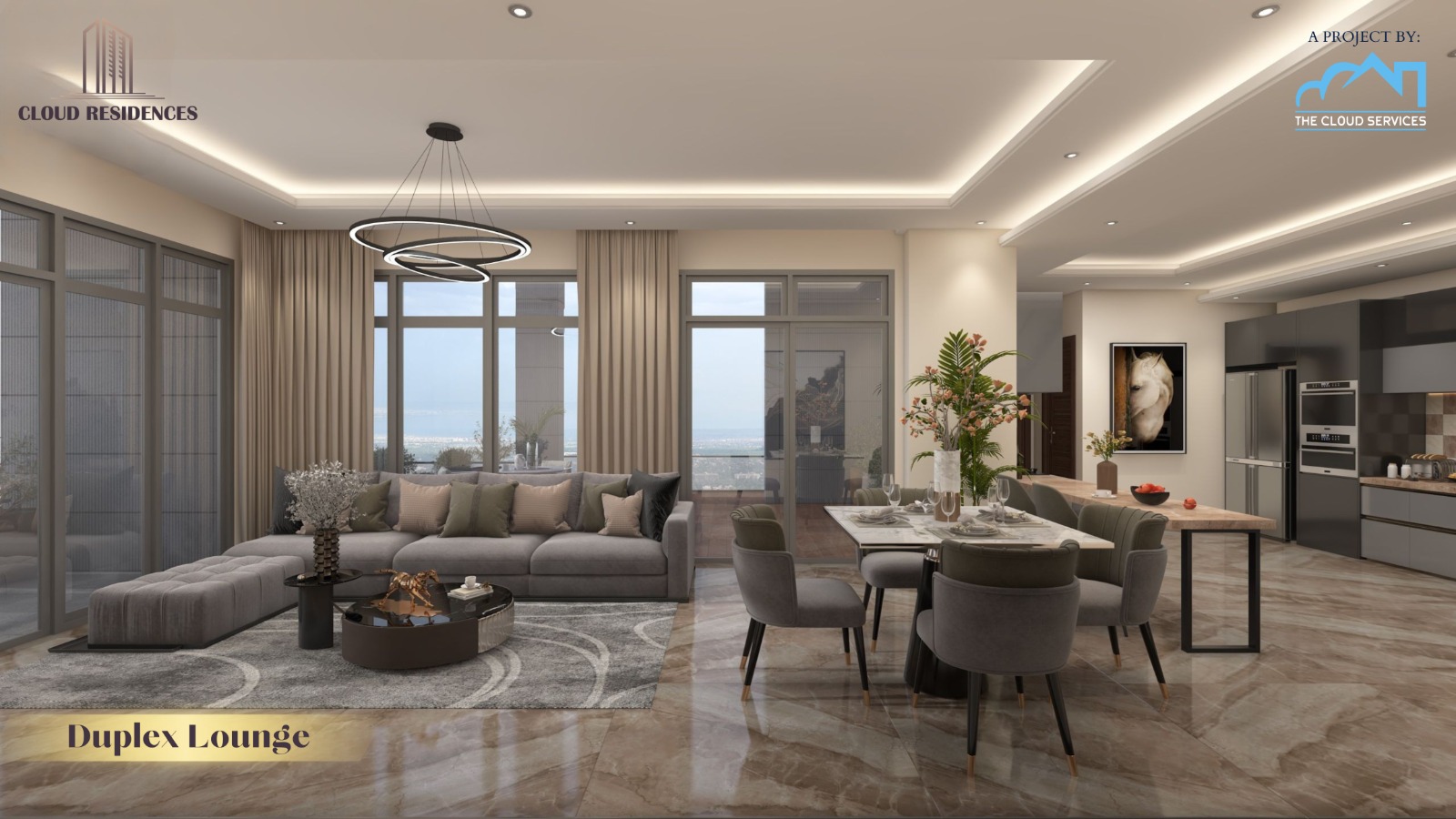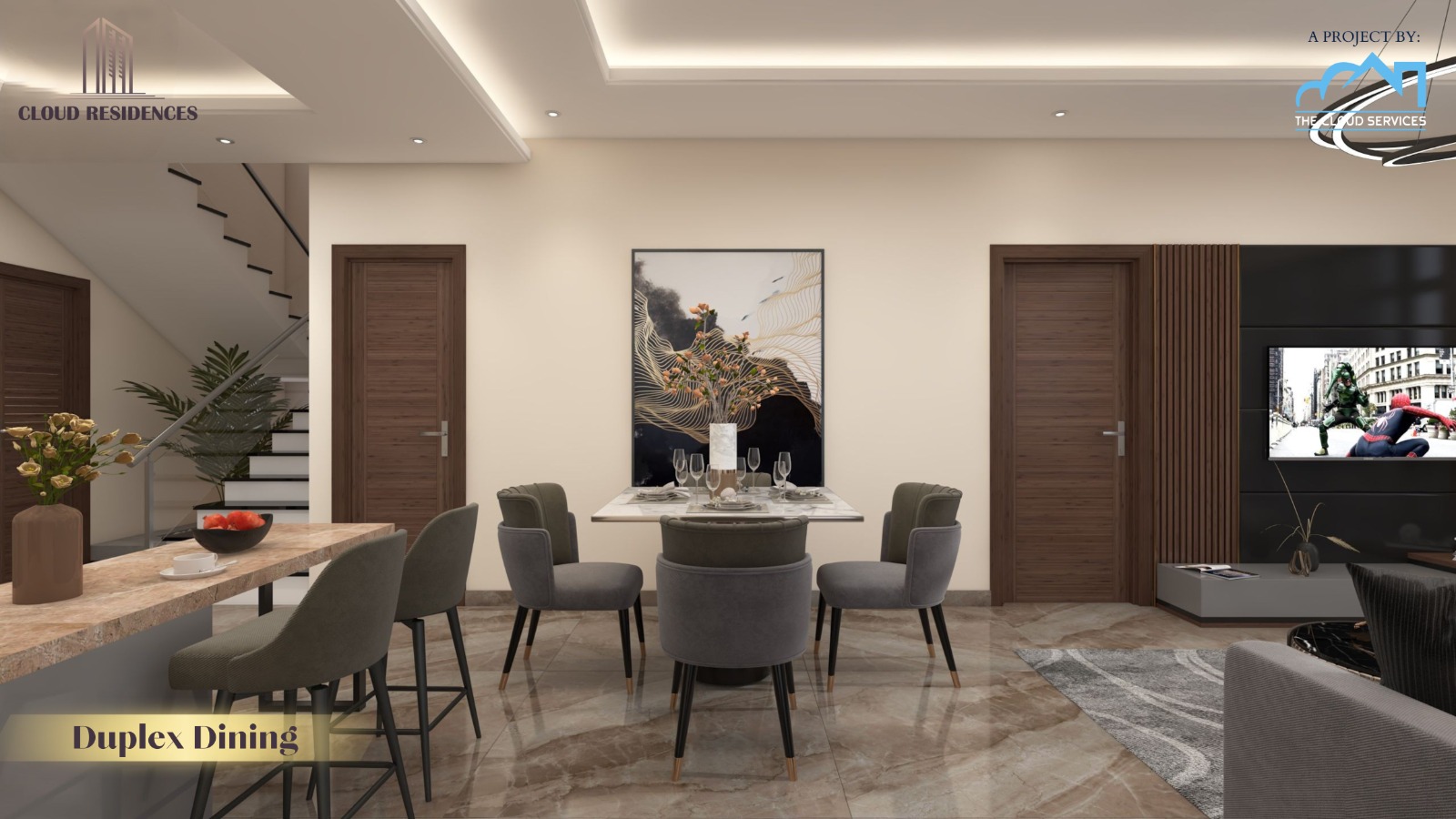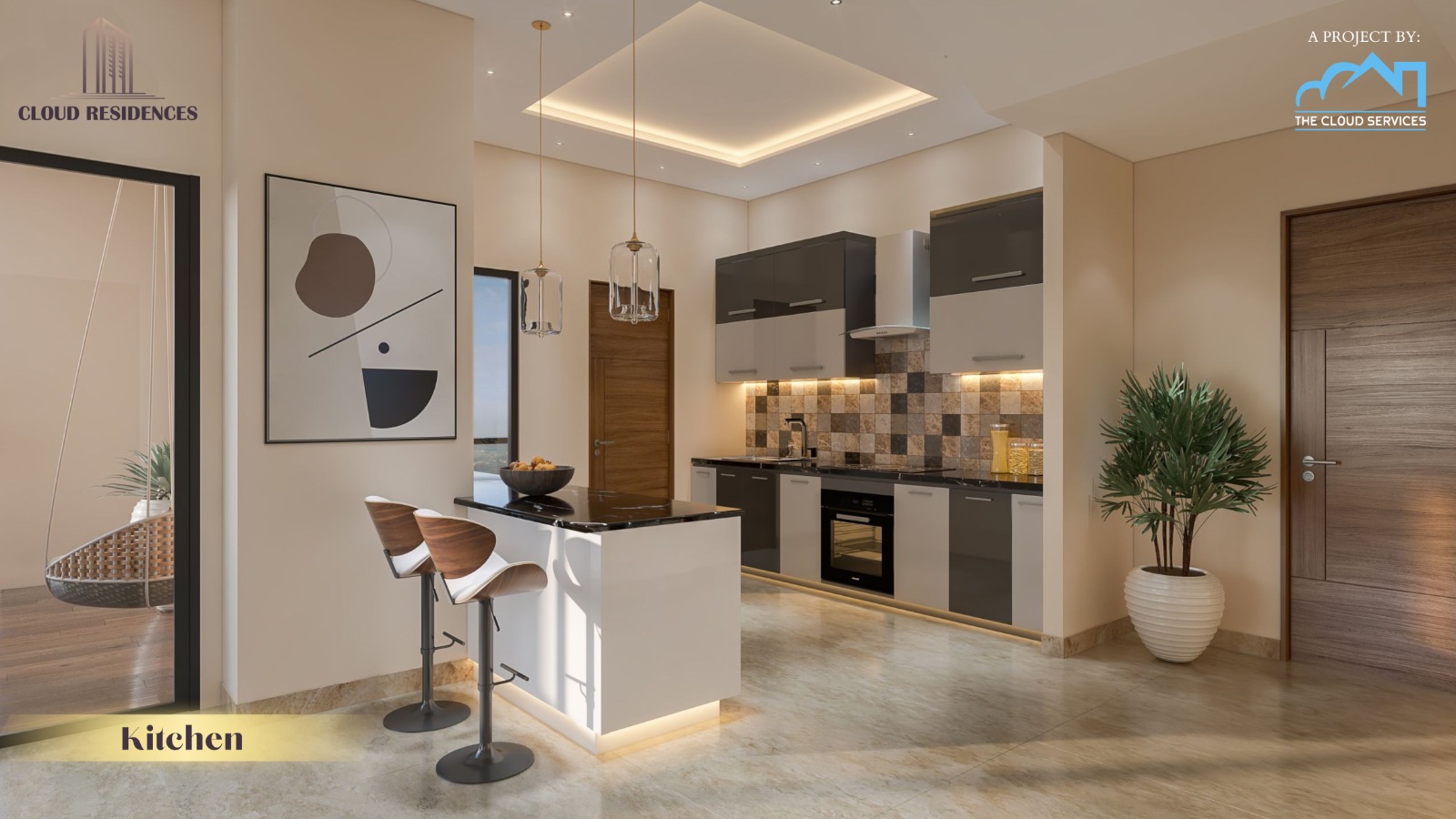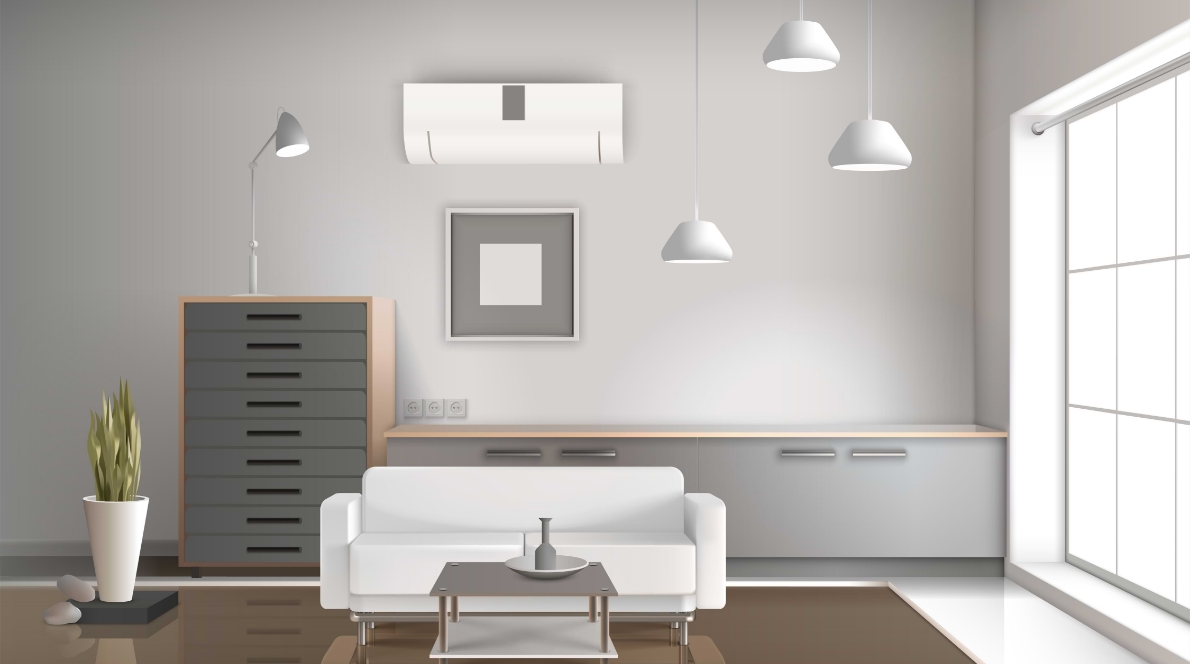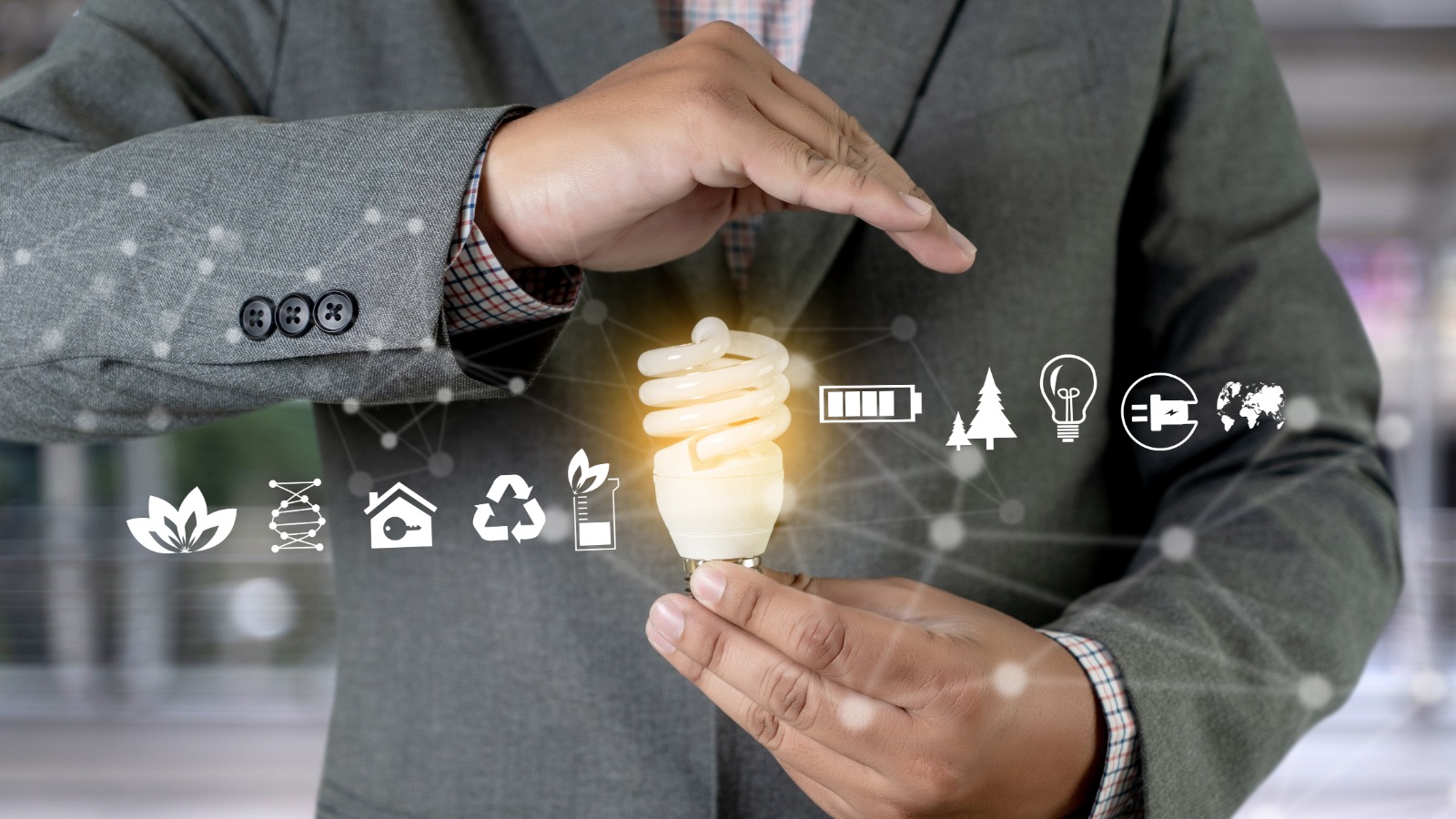 Windows at the end in the main passage.

Double glazed windows with Argon gas filling.

Day light harvesting.

Cross ventilation.

Rain water harvesting.
Smart lights and smart fans in common areas.

Smart entrances, solar powered lights in open air spaces will also be placed.

Smart apartment solutions, which will help to save money as well as the environment.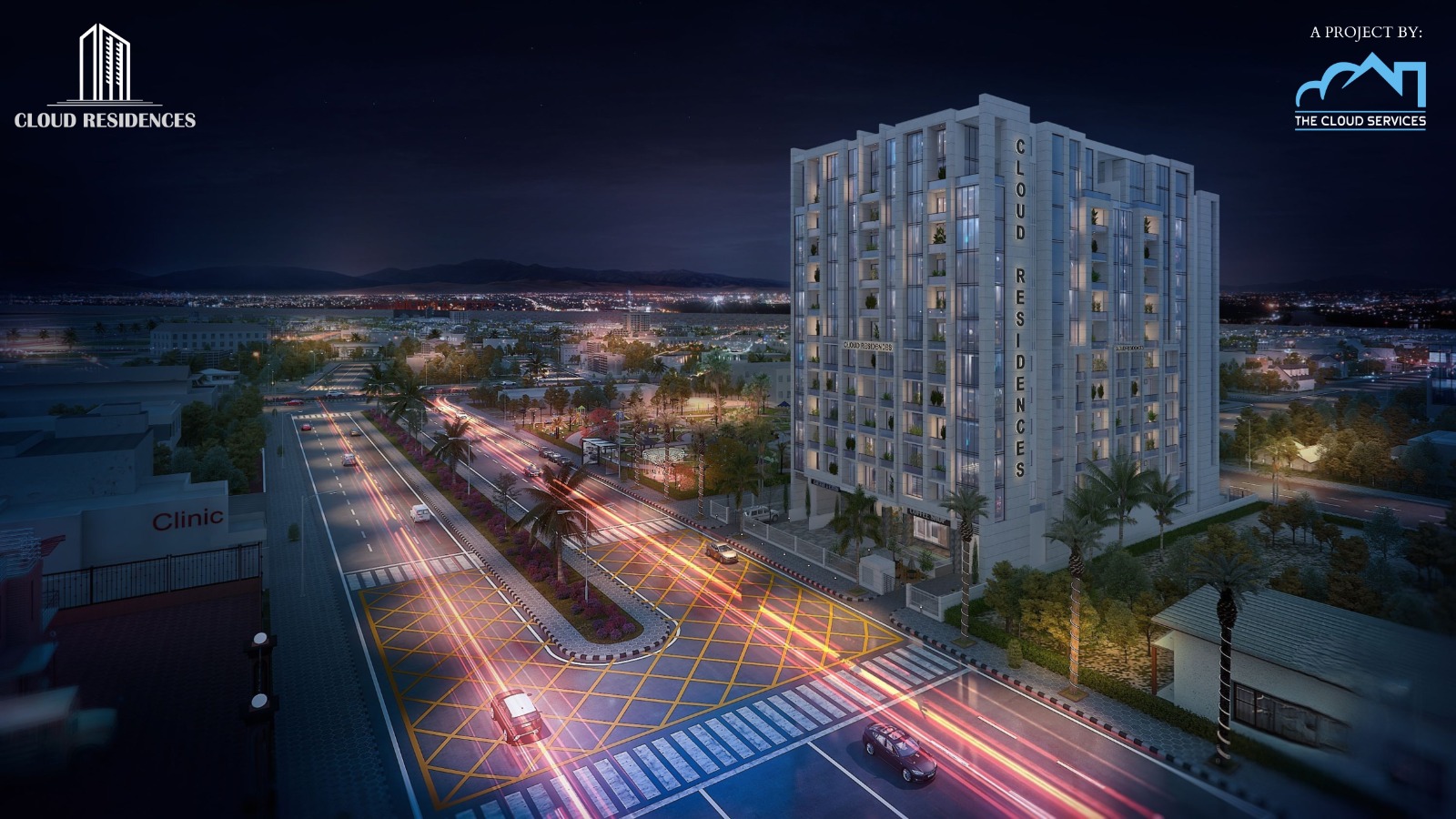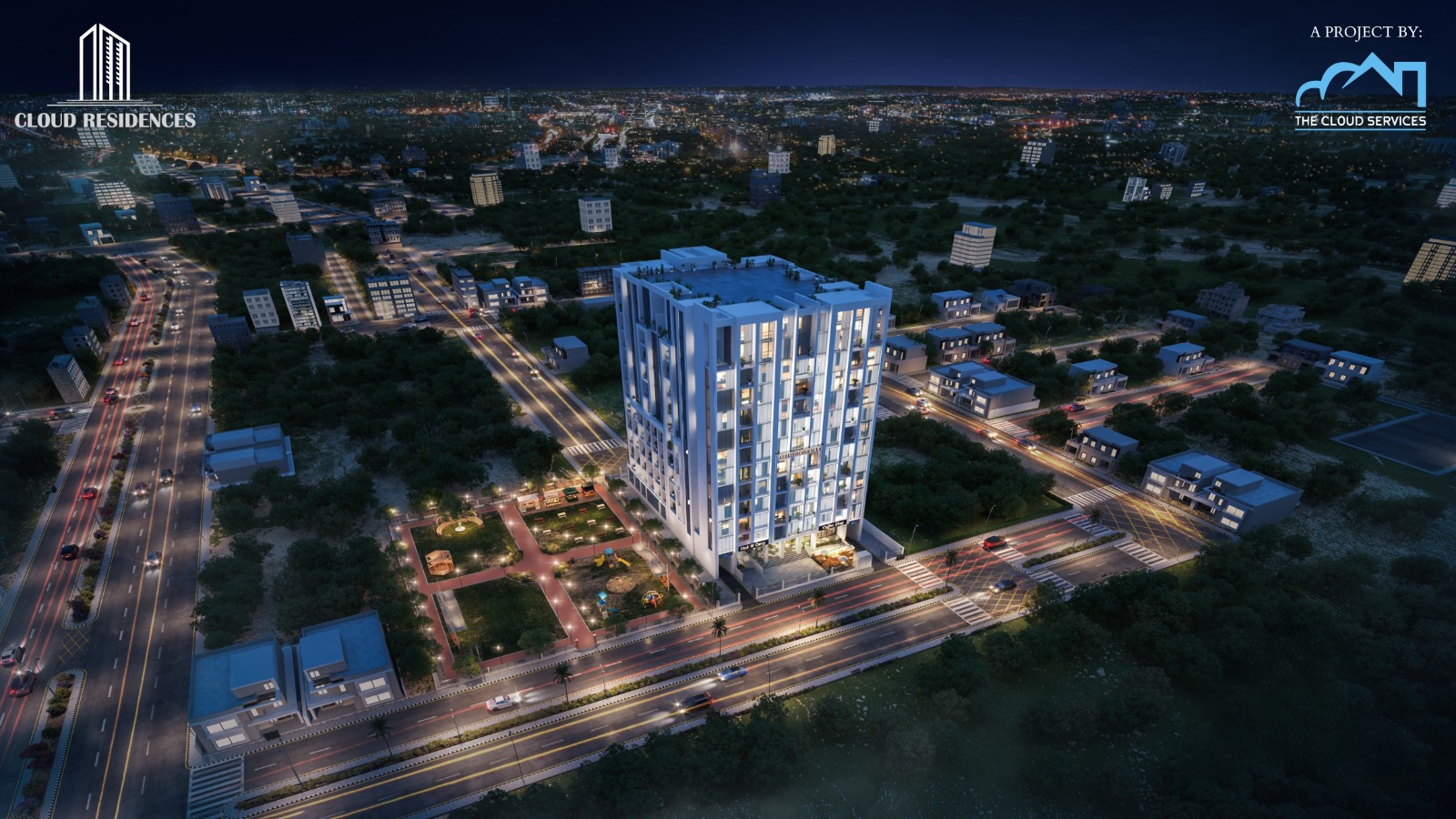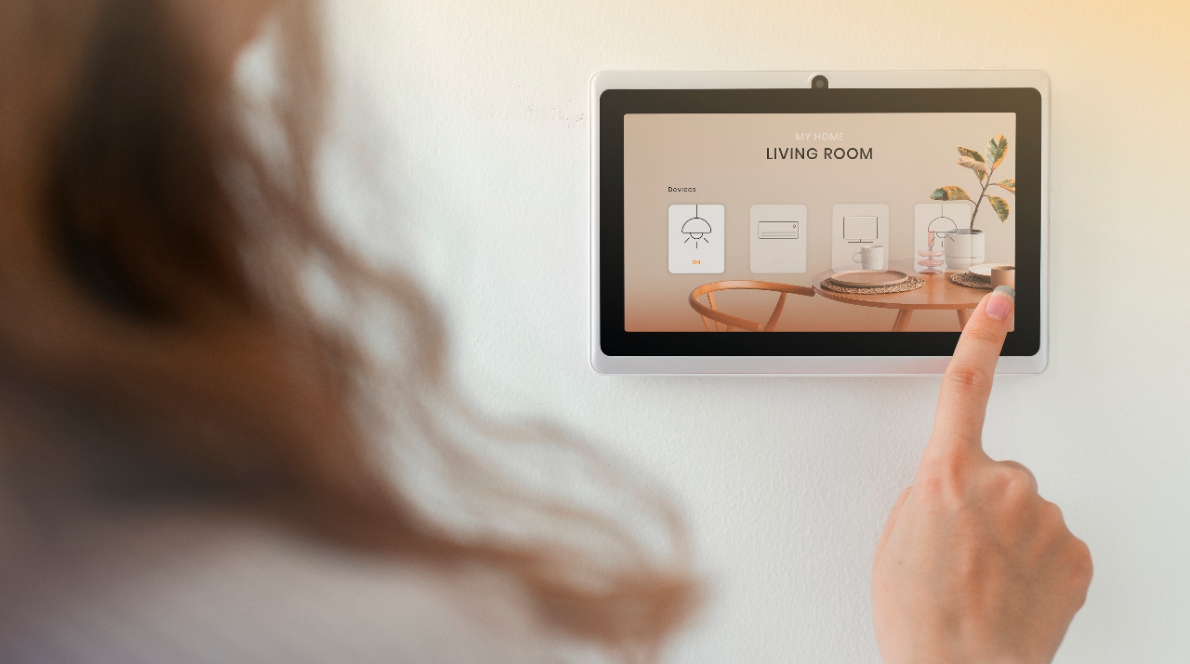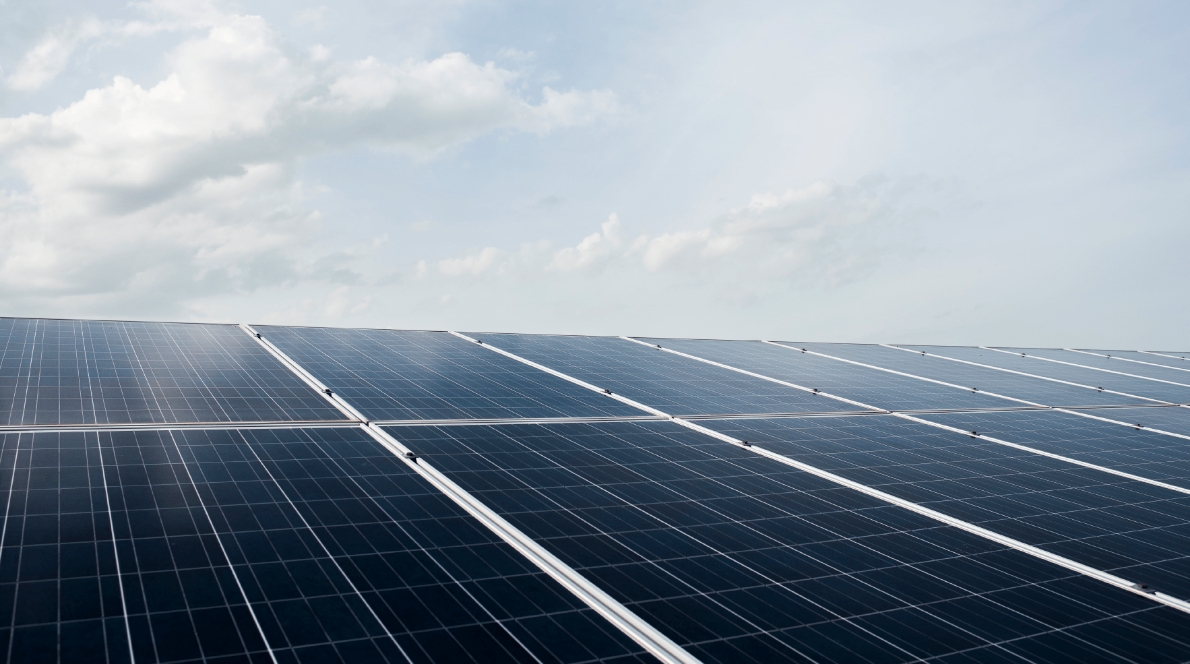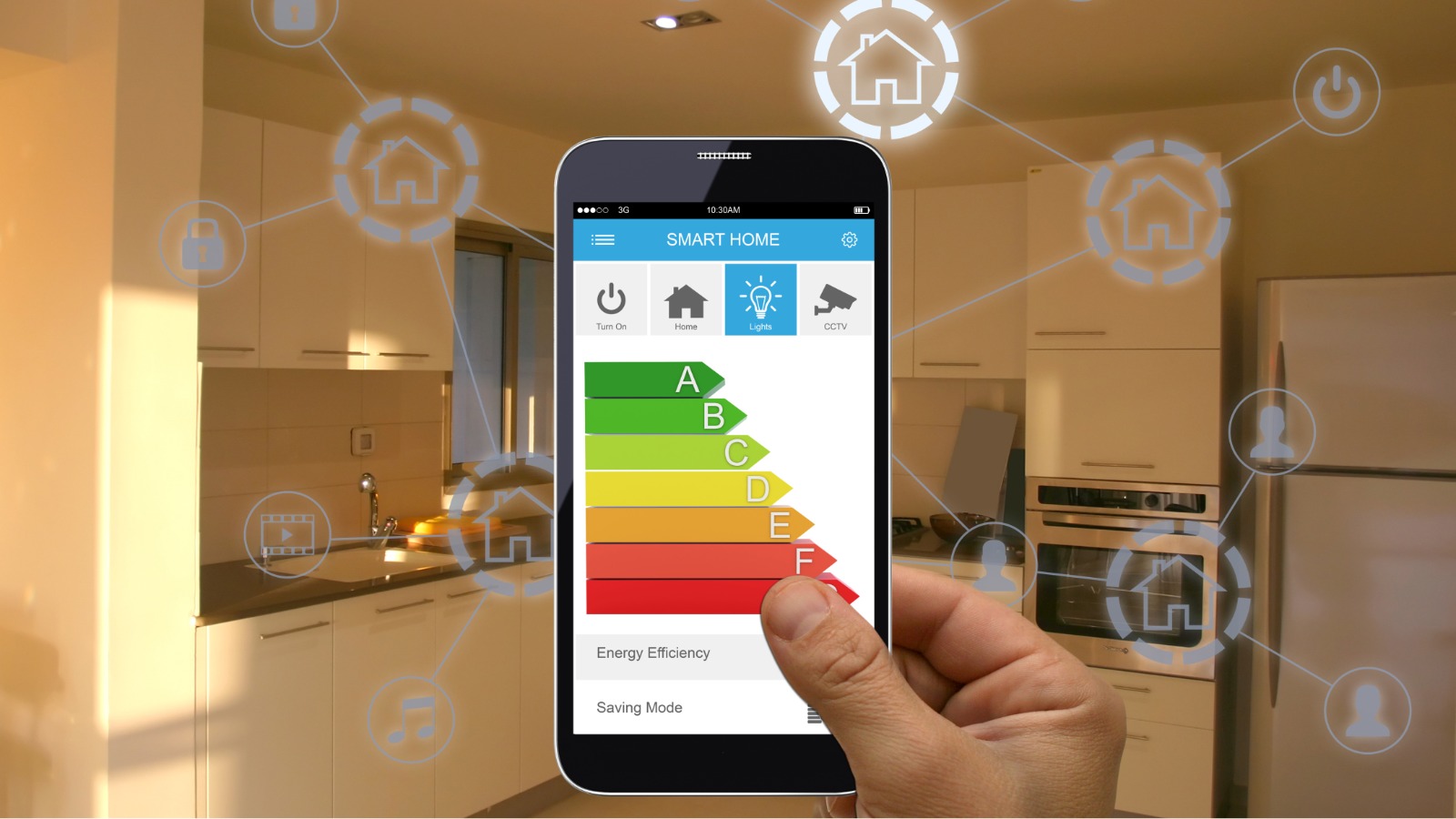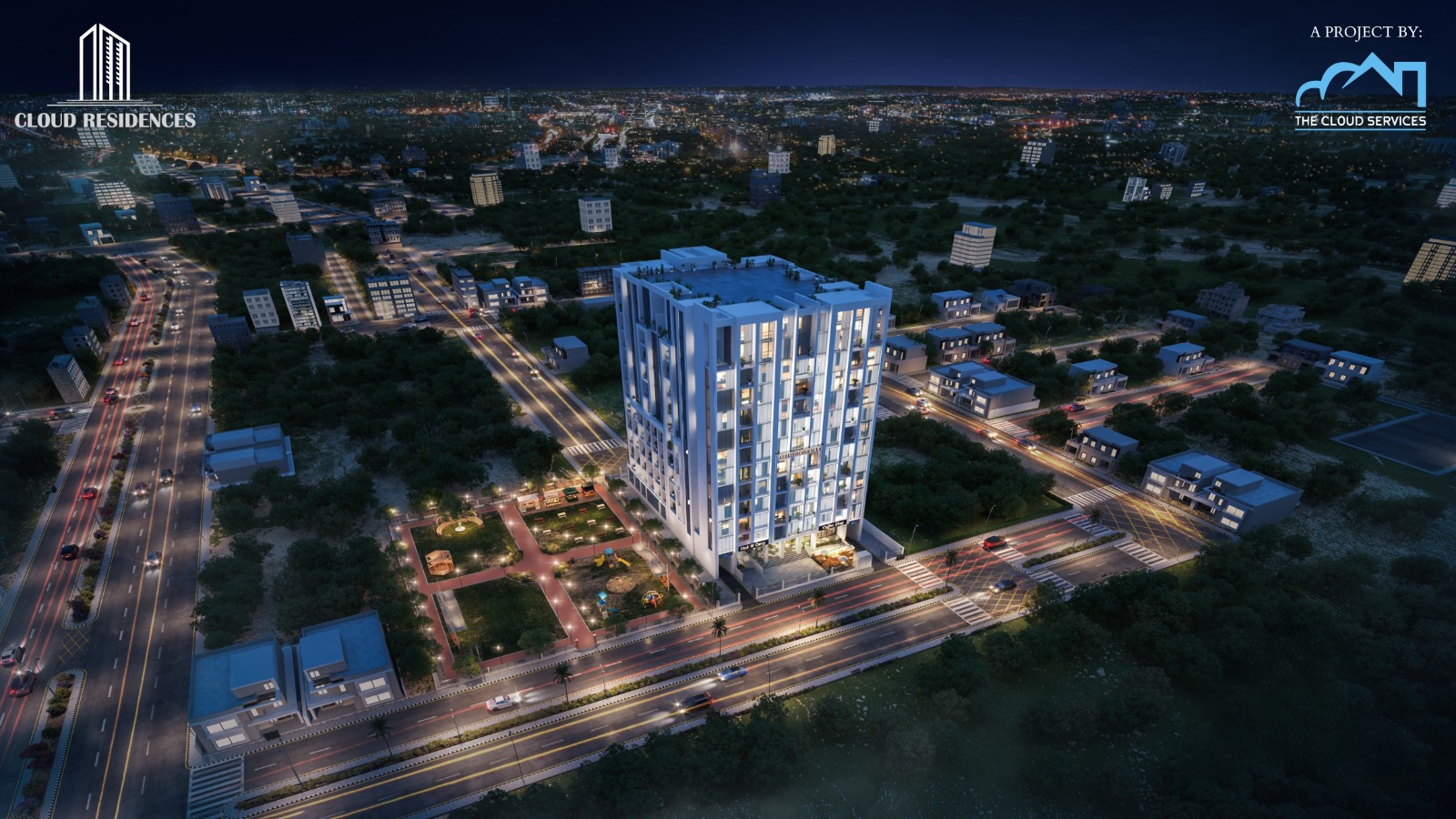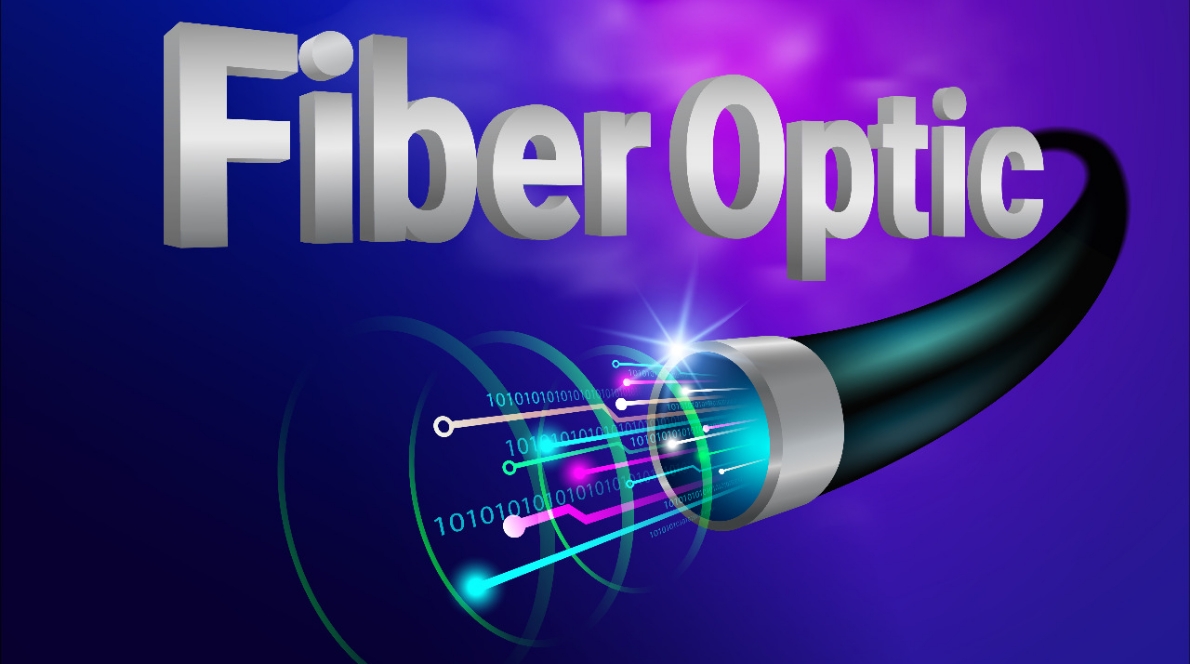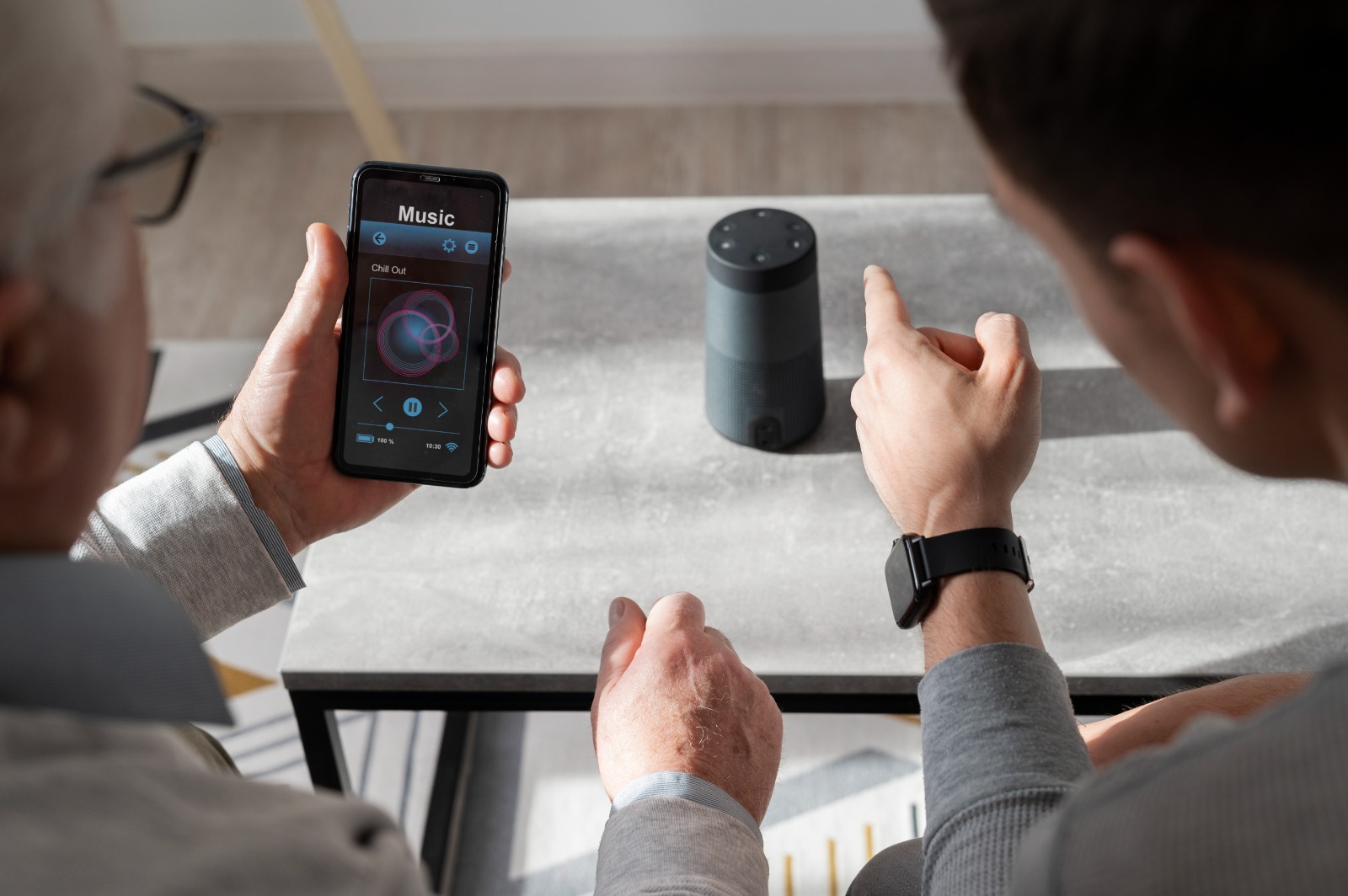 Voice & Data Connectivity
Fiber connectivity will be installed on all floors of the building.

In-building solutions for better mobile phone coverage are being introduced.